Premidoors – Large Patio Sliding Doors,
Premidoors offer larger viewing areas than multifolding doors, with openings up to ten meters wide.
Large Patio Sliding Doors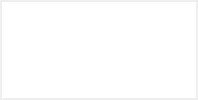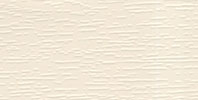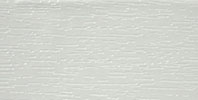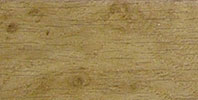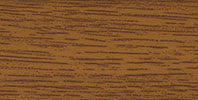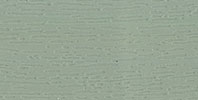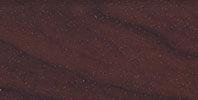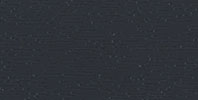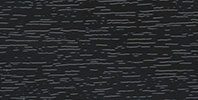 Large unbroken views of the garden
Premidoors provide vast unbroken sightlines for maximum viewing with high levels of security and weather performance, makes for an impressive entrance for any room, perfect for creating a secure barrier for that large opening, that demands unbroken sightlines.
Innovation & Energy Efficiency
With sash sizes up to 3 meters wide and 2.5 meters high smooth operation is assured by the lowering of the stainless steel rollers, to elevate the panes off the seals and allowing it to slide back with ease.
Manufactured from low maintenance UPVC profiles, they have an outstanding thermal performance achieving a U Value of 1.3 as standard.