Patio Sliding Door Specialists
DJL UK LTD are the double glazed inline sliding patio door specialists based in Peterborough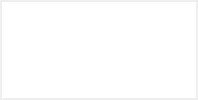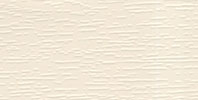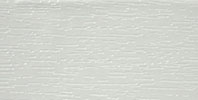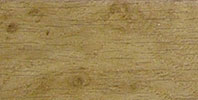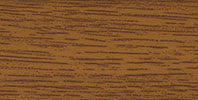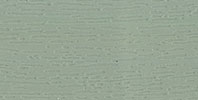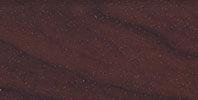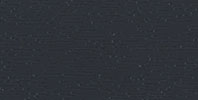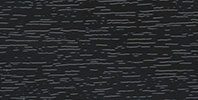 So what are the benefits of having french doors?
Patio sliding doors have always been a popular choice amongst consumers, and it's easy to see why. With their smooth sliding operating system, opening and closing of the door panes is effortless, while its stylish looks stay looking good for longer.
'Choices' UPVC patio doors look great and are compatible with all of our ranges. They slide open and close effortlessly, they are available as two, three or four panels and featuring toughened safety glass as standard.
Available in a range of colours including Light Oak, Mahogany or Cherry woodgrains, the stainless steel lock hooks and keeps guarantees a high grade locking system. In addition, anti-lift blocks help prevent the door from being lifted out of its frame by working as a secure unit.