Aluminium Windows Specialists in Peterborough
Are you looking for energy-efficient Aluminium window installers in Peterborough? Well, DJL UK can supply and install a range of aluminium windows to homes in Peterborough and surrounding areas. Overall, the durability of aluminium means we can manufacture casement windows with very slim sight-lines, consequently meaning less frame and more glass. But, do not worry, these slim frames do not compromise the security or outstanding performance of the windows.
Additionally, 'Choices' Casement windows are virtually maintenance-free as they do not attract dirt or discolour and are made even more attractive by the huge range of RAL colours available in dual colour combinations to the inside & out.
Ultimately, by combining high performance thermal broken profiles and a wide range of performance glazing, our Aluminium casement windows offer great thermal efficiency as standard. Which in the long run saves you a great deal on your energy bills.
Aluminium Casement Windows, Multiple Style and Design Options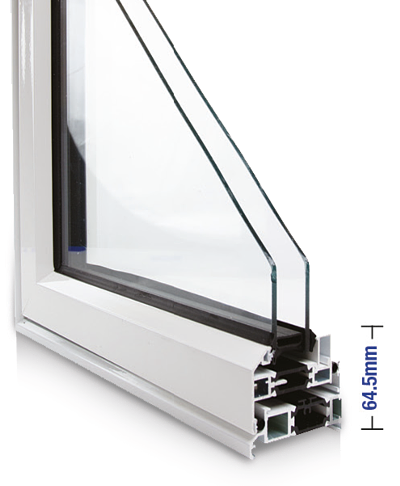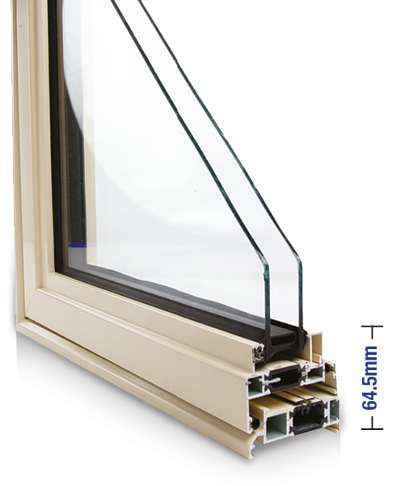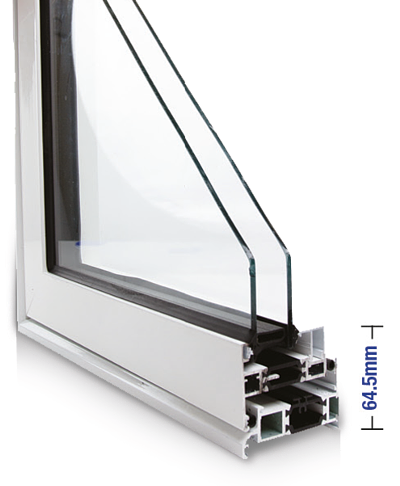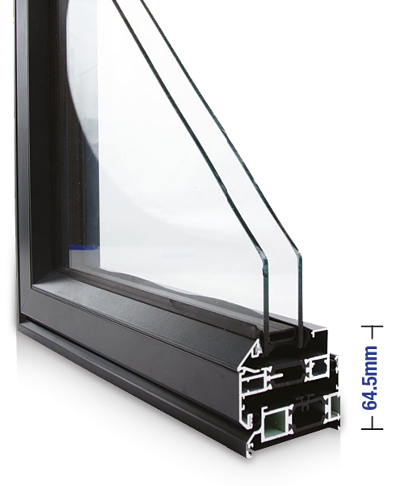 Advanced glass technology
Offering a wider choice of windows for you
Once you choose the design of your double glazed casement window from DJL UK, you're almost there! Then, the next step will be to pick from our range of RAL colours finishes. Finish off with picking your handles and hinges in the colour and finish of your choice! All of our double glazed casement windows from DJL UK are easy to maintain and keep looking as new. But, if that's not enough to tempt you, we'll also give you a ten-year guarantee!
Ready to have a conversation
Here at DJL UK LTD our experienced team of professionals, recognise that competitive prices should not mean that you miss out on good quality products and an excellent level of service.