Bow and Bay windows Peterborough
Bay and Bow Windows are the perfect feature for any home​
Why should I convert to a bow and bay window?
Are you looking for a professional service that offers bay and bow window installation in Peterborough? Bay and Bow windows have numerous benefits. Not only do they extend your room, but they let in an enormous amount of light! But, a question we often get asked, "what if I have an existing standard window?"  Then don't worry, we will still be able to create a bay or bow window at a cost-effective price for you. In fact, a flat to bow window has the same frame structure as a normal bay or bow window – but instead has a new roof!
Professional bay and bow window installation service in Peterborough.
We're also proud to be able to say that our high-tech, glass technology means we can make the most of increased energy efficiency, resulting in higher levels of insulation.
DJL UK LTD also provides PVCu windows with enhanced glazing options, to reduce noise pollution – meaning a quieter home for you.
So, if you're looking to convert your current windows into the traditional bow or bay style, get in touch with DJL UK. We can even offer numerous finance options, including 0% interest-free credit. Therefore you can achieve your dream home while spreading the cost.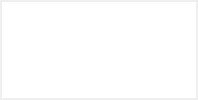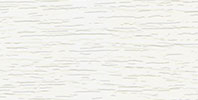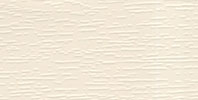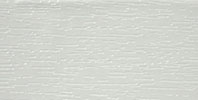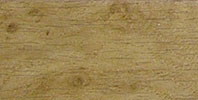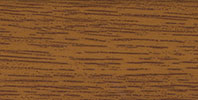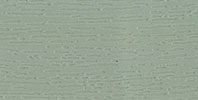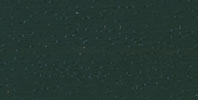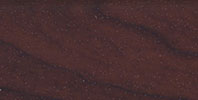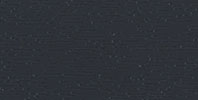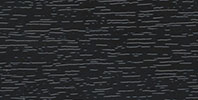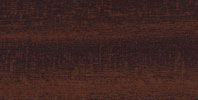 Ready to have a conversation
Here at DJL UK LTD our experienced team of professionals, recognise that competitive prices should not mean that you miss out on good quality products and an excellent level of service. So, for more information about our bow and bay windows in Peterborough, get in touch.