Casement Windows Peterborough
Every casement window from DJL UK LTD can be made to your desired height, width and style.
Offering a wider choice of windows for you
Choose the design of your double-glazed, casement window from DJL UK LTD and you're almost there! The next step will be to pick from a wide range of colours and woodgrain finishes – as well as selecting from a choice of different, glazing finishes including; lead work or Astragal Georgian bars. Finish it off by picking your furniture in the colour and finish of your choice!
All of our double glazed casement windows from DJL UK LTD are easy to maintain and stay looking new. And if that's not enough to tempt you, we'll even give you a ten-year guarantee.
Advanced glass technology
We're also proud to be able to say that our high tech glass technology means we can make the most of increased energy efficiency, resulting in higher levels of insulation.
DJL UK LTD also provides PVCu windows with enhanced glazing options, to reduce noise pollution – meaning a quieter home for you.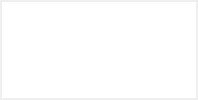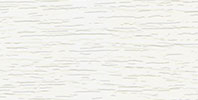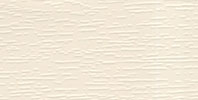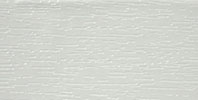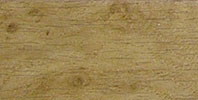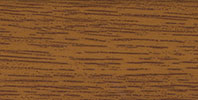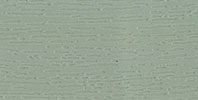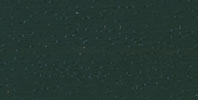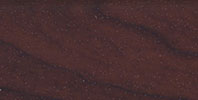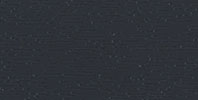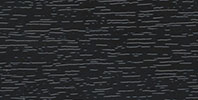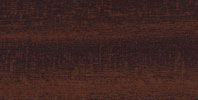 Ready to have a conversation
Here at DJL UK LTD our experienced team of professionals, recognise that competitive prices should not mean that you miss out on good quality products and an excellent level of service.