Composite Doors Peterborough
For a composite door that has many, many benefits, choose a door from DJL UK. As composite door installers in Peterborough, we supply and fit bespoke doors, from Solidor. Therefore, if you're looking for a professional team of composite door installers in Peterborough and surrounding areas – we are your team.
We understand that choosing a new door can be difficult. Consequently, we have a wide selection of doors for you to choose from! Whether you're looking for a classic monochrome frame or a modern and bright door – we can supply the perfect composite door for you.
Furthermore, with a 12-year guarantee on all products and installations carried out by professionals, you're in safe hands. As a team of professionals, we are super reliable and highly secure. Additionally, we guarantee a door that will last you years to come. Typically, our frames have a lifespan of at least 35 years, so you're door will still look as good as when you first had it fitted!
What are the benefits of a composite door?
There are numerous benefits to a composite door. But one of the most considerable is its ability to trap heat. Our composite doors also have excellent thermal performance and require little maintenance, making them ideal for saving money. By combining the traditional appearance of a timber door with the thermal performance of a modern solution, Solidor composite doors offer up to six times more insulation than a timber door. Therefore, you'll never feel a draught in your house again. Also, less heat is needed to heat up your home, meaning less energy is used and therefore, more money is saved.
Additionally, being made from hardwood, this protects your composite door from harsh weather conditions. Alongside oak, the frame is plastic, and due to such material, your composite door is maintenance-free. PVCu doors often require re-painting as it peels and the colours fade after a while. As well as being low maintenance, composite doors are much more durable than your typical door. Both will save you money long-term.
As well as being insulating and long-lasting, DJL's Solidor, composite doors are the most secure door on the market. With a variety of lock options, your door is flexible and adaptable – suiting all needs. Ultion is fitted on every Solidor door as standard, a burglarproof lock system, almost three times safer than locks for banks. Once an attack is detected, a hidden lock within the Ultion automatically engages. Ultion has passed tests that even the most elegant 3-star locks can't achieve, making it the UK's best and most secure lock guaranteed.
Professional door installers in Peterborough
Our composite doors, from Solidor, are available in many different colours and styles at DJL. With a variety of glass options including diamond and quad glass styles, you're guaranteed to find the door of your dreams. DJL also offers a selection of beautiful accessories to complement your choice of door. Contemporary or traditional, you can decorate your door with adornments that will make it stand out and enhance the aesthetic appeal of your house.
When was the last time your door was replaced? For a door with endless benefits, choose Solidor at DJL. Our experts are there at every stage of your journey – from the decision to installation. Contact our team to find out more.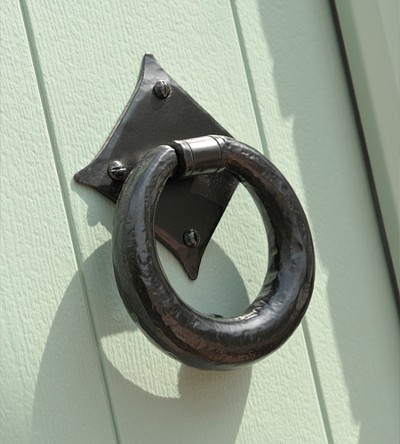 Traditional Hardware Range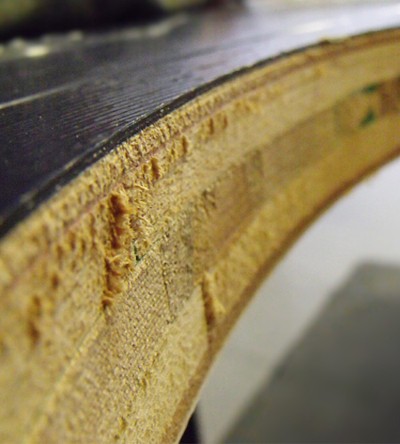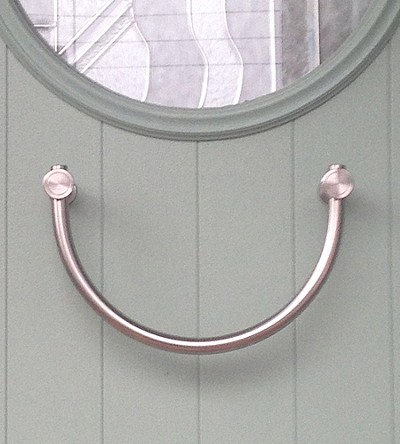 Ready to have a conversation
Here at DJL UK LTD our experienced team of professionals, recognise that competitive prices should not mean that you miss out on good quality products and an excellent level of service.