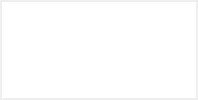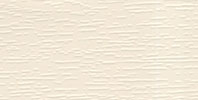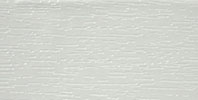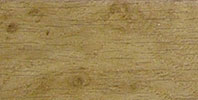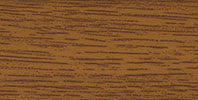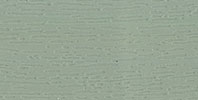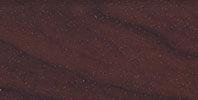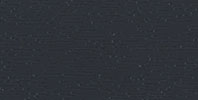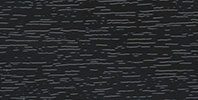 Traditional design incorporating modern technology.
Low Maintenance, No Rotting, Painting or Staining
As is the case with all of DJL UK LTD 'Alternative to Timber' windows, the Flush 70 range is practically maintenance free - which means no more staining or painting.
They are also great for the environment due to their five chambered profile. This gives great performance in relation to thermal efficiency. All Flush 70 windows are also available in a selection of different wood effect foils which give the appearance of the real thing.
Alternative to Timber Window Peterborough
Authentic 'Alternative to Timber' Flush Casement Windows from DJL UK LTD
uPVC Alternative to Timber Windows
The flush casement design is reminiscent of early 19th century timber windows and offer an authentic heritage look ideal for home owners in conservation areas.
Whilst 'Choices' Flush 70 may offer traditional design there is nothing traditional about the acoustic or thermal performance ensuring your home is warm and draft free