PVCu French Windows, Peterborough
DJL UK can install French windows Open up a new world instantly, with French Windows
Our French windows are reliable and attractive while also being functional.
Fire and building regulations state that at least one window in the home must be able to be fully opened to allow you to exit in an emergency, making these ideal.
The windows themselves operate in a similar fashion as french doors. There are two sashes – one called the Master, the other the Slave. Only the Master sash can be opened freely while the Slave (together with the floating mullion) can only be opened when the Master sash is also open.
Added security to the Slave comes in the form of a shoot bolt with an espagnolette to the Master.
All of our double glazed casement windows from DJL UK LTD are easy to maintain and keep looking as new and if that's not enough to tempt you, we'll even give you a 10 year guarantee*.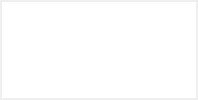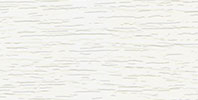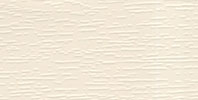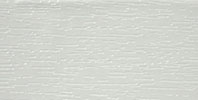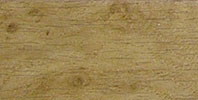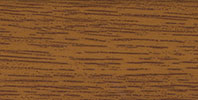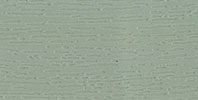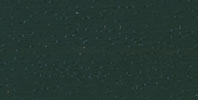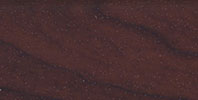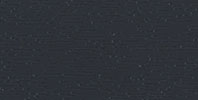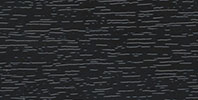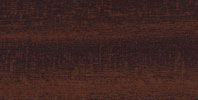 Ready to have a conversation
Here at DJL UK LTD our experienced team of professionals, recognise that competitive prices should not mean that you miss out on good quality products and an excellent level of service.