Alternative to Timber Front Door Specialists
'Choices' 'Alternative To Timber' door range, are traditional style doors utilising the benefits of modern materials. Expertly handcrafted with mechanically joined mid rails and mullions to create an authentic wooden appearance
Alternative to Timber Door Styles
The 'Choices' 'Alternative to Timber' Door designs are a range of UPVC doors available with or without a midrail and can incorporate a selection of glass or panel designs to enhance the look.
With the huge range on offer, you will be spoilt for choice. Combinations available include patterned glass, decorative panels for either half or the whole door. You can further the traditional look with period style furniture or even heritage style door locks removing the need for external lever to operate the locking points.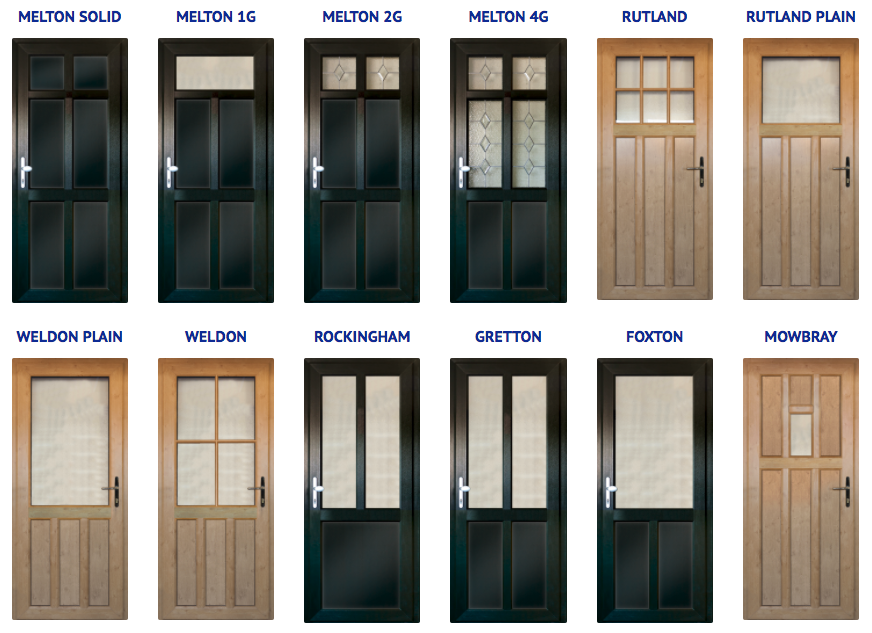 Ready to have a conversation
Here at DJL UK LTD our experienced team of professionals, recognise that competitive prices should not mean that you miss out on good quality products and an excellent level of service.