Alternative To Timber Windows Peterborough
Legacy – the perfect 'Alternative to Timber' windows from DJL UK LTD
uPVC Alternative to Timber Windows
These uPVC windows mix 70mm sculptured and slimline bevelled profiles to look just like the sight lines on original timber windows
Features and Benefits
The 'Choices' range of Legacy 'Alternative to Timber' Windows are a new system designed to replicate Traditional Wooden Windows.
Low Maintenance, No Rotting, Painting or Staining
As is the case with all of DJL UK LTD 'Alternative to Timber' windows, legacy windows are practically maintenance free – which means no more staining or painting.
They are also great for the environment due to their five chambered profile. This gives great performance in relation to thermal efficiency. All legacy windows are also available in a selection of different wood effect foils which give the appearance of the real thing.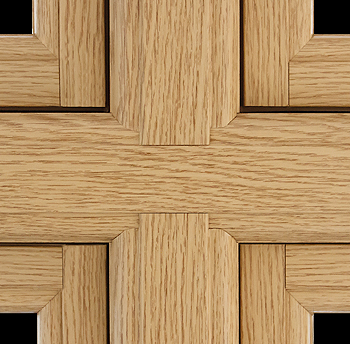 The likeness to timber is accentuated by the arrissed joints mimicking true traditional joinery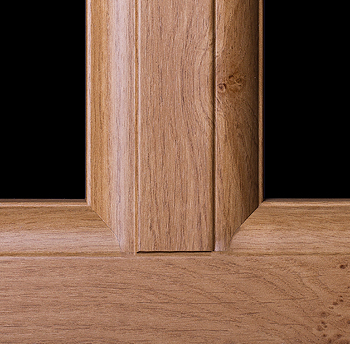 Transoms and mullions with mechanical joints replicating traditional timber type joinery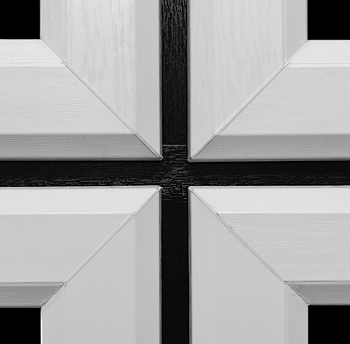 Legacy external chamfer finish is designed to replicate the traditional putty line of a traditional wooden window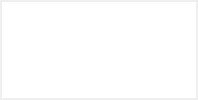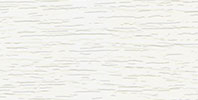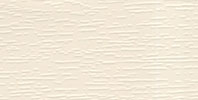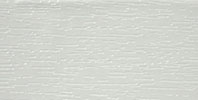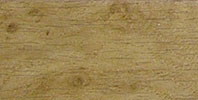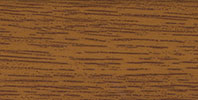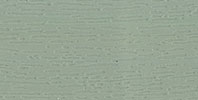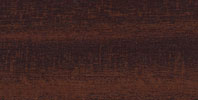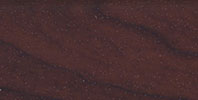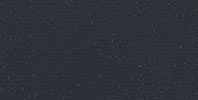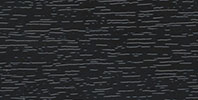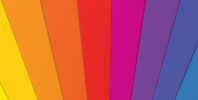 Ready to have a conversation
Here at DJL UK LTD our experienced team of professionals, recognise that competitive prices should not mean that you miss out on good quality products and an excellent level of service.