RunThru Horn Windows Peterborough
RunThru Sash Horn windows for traditional and modern homes in Peterborough.
RunThru Sash Horn windows are an attractive alternative to traditional sliding windows
Runthru Sash Horn windows, which are top hung, create a great alternative to traditional types of vertical sliding windows. These windows are made by milling the profile into shape instead of screwing the RunThru on as an addition to the sash. To finish off, a colour co-ordinated cap is used to cover the exposed end.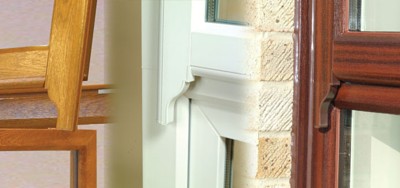 Decorative RunThru Sash Horns
'Choices' RunThru Sash Horn windows are available in a range of colours to suit most requirements. Therefore, depending on the aesthetics of your home, we can help you find the perfect frame.
RunThru Sash Horns over Tilt and Turn
Upper Sash
Providing a convenient source of ventilation, the top hung casement can also be secured in a night ventilation position.
Lower Sash
The lower sash is a tilt and turn window. For ventilation, the top of the sash can be tilted inwards slightly for ventilation. However, to enable cleaning it can also be turned 90° inwards. In addition, it may also be used as a means of an emergency escape.
The full tilt and turn with dummy RunThru Horns top sash
Part B Compliant
This is a perfect design for those wanting the top over fixed with RunThru horns but who also need this to be a fire, escape window.
The Impossible Window
In order to match the top over fixed windows, a tilt and turn sash is fitted with a dummy sash with horns.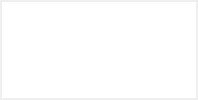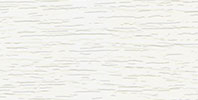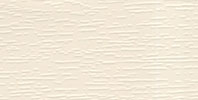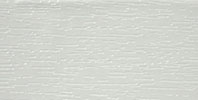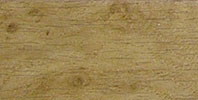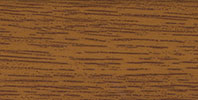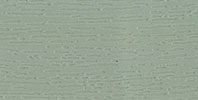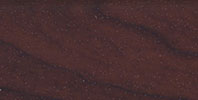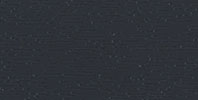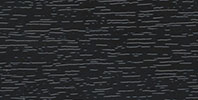 Ready to have a conversation
Here at DJL UK LTD our experienced team of professionals, recognise that competitive prices should not mean that you miss out on good quality products and an excellent level of service.