Patio Sliding Door Specialists
DJL UK LTD are the double glazed inline sliding patio door specialists based in Peterborough
Patio sliding doors have always been a popular choice amongst consumers, and it's easy to see why. With their smooth sliding operating system, opening and closing of the door panes is effortless, while its stylish looks stay looking good for longer.
So what are the benefits of having french doors?
Available in a range of colours including Light Oak, Mahogany or Cherry woodgrains, the stainless steel lock hooks and keeps guarantees a high grade locking system. In addition, anti-lift blocks help prevent the door from being lifted out of its frame by working as a secure unit.
So what are the benefits of having french doors?
For starters, they all offer high security which comes in the form of a multi-point locking system – on both the primary and slave doors.
All doors can also be matched to the design of your existing windows and are available with or without side panels. They also promise to offer minimal maintenance and ease of cleaning.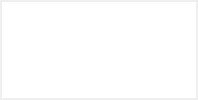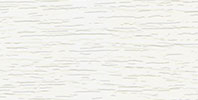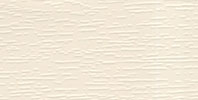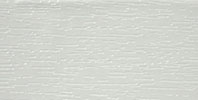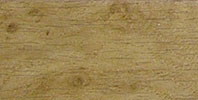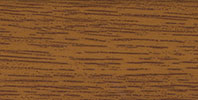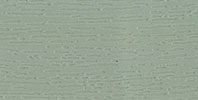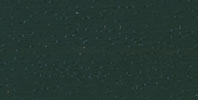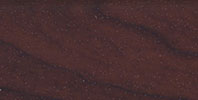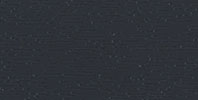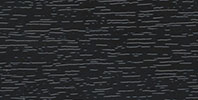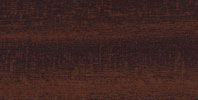 Ready to have a conversation
Here at DJL UK LTD our experienced team of professionals, recognise that competitive prices should not mean that you miss out on good quality products and an excellent level of service.