Tilt and Turn Windows Peterborough
Tilt and Turn Windows are the natural choice for a smart, contemporary style with ventilation
Energy-Efficient Tilt and Turn windows.
Do you locally to Peterborough and are looking for tilt and turn windows? Our team of installers can help you improve your home by adding value and increasing energy-efficiency.
DJL UK LTD's tilt and turn windows are virtually maintenance-free. Plus, due to their simplistic style, they look perfect for contemporary homes.
As with all DJL UK LTD windows, tilt and turn windows are secure, practical, quiet and look smart. All can be tailor-made to your requirements.
The windows are easy to operate. One twist of the handle is all you need to open up slightly for ventilation. Simply turn the handle again to allow the window to swing inward on the side hinges. Ideal for access to clean the windows safely.
Tilt and turn windows can be designed to fit almost any height and width you need. In addition, DJL UK LTD PVCu tilt and turn windows are not high maintenance – all you need is a cloth to wipe surfaces down.
All of our double glazed casement windows from DJL UK LTD are easy to maintain and keep looking as new.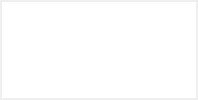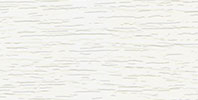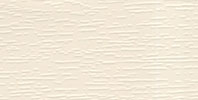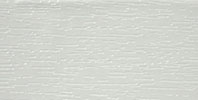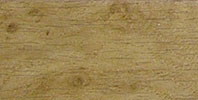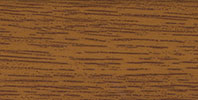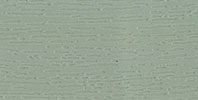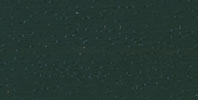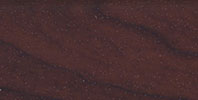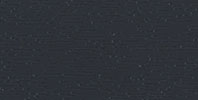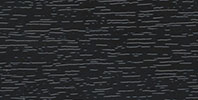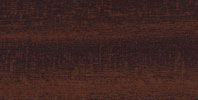 Ready to have a conversation
Here at DJL UK LTD our experienced team of professionals, recognise that competitive prices should not mean that you miss out on good quality products and an excellent level of service. Make sure to get in touch with our team to discuss Tilt and Turn windows in Peterborough.