Alternative to Timber Windows - Bourne
Timber alternative window installation in Bourne
DJL UK manufactures and installs alternative to timber windows in homes all throughout Bourne. We provide homeowners with competitive prices for our timber alternative windows, offering a range of different colours, styles and shapes to help achieve an aesthetic that complements different customer homes.
We can offer Bourne anthracite flush windows all the way to Chartwell green flush windows, however you want your windows to look, we can deliver. Our timber alternative windows look like real wood, however they are actually made of a PVCu frame, which makes them long lasting in both function and appearance.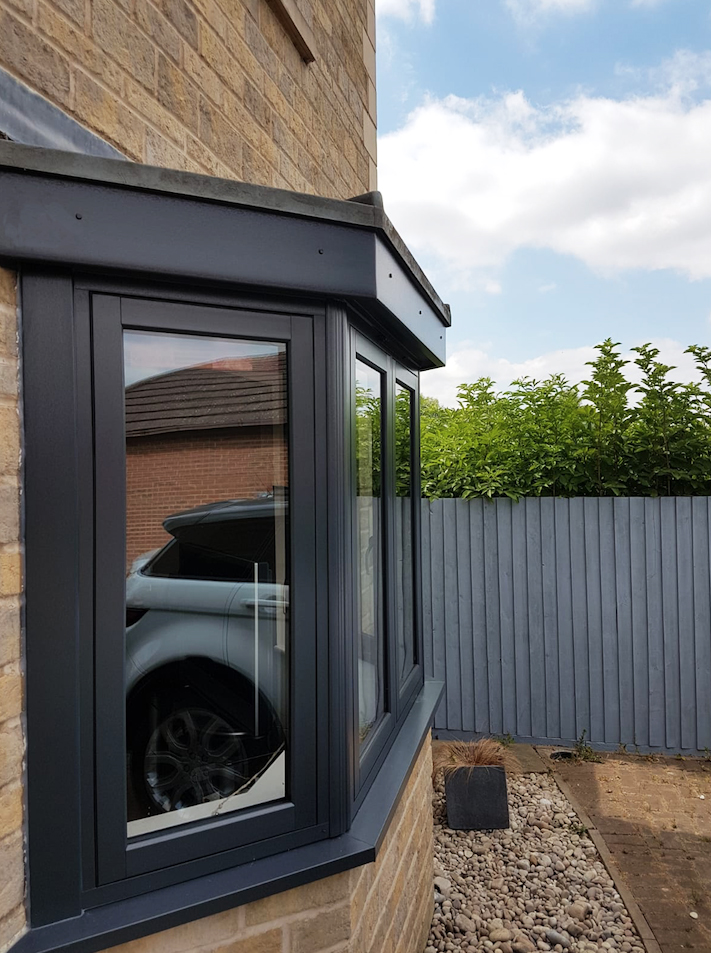 Flush Sash & Flush Casement Windows in Bourne
DJL UK offers competitively priced timber alternative windows, supplying a range of flush sash, flush casement and flush 70 windows for all kinds of homes. We aim to help homeowners achieve a window which complements there home, therefore we can offer our Stamford customers, anthracite windows all the way to windows that look like they have a timber frame.
With high security features and double-glazing you can ensure both the best safety and energy efficiency all from one window. Our flush windows are designed to provide the best for your home, whether that's by keeping your home warm or by making your home look modern and improved.
DJL UK can provide Bourne with anthracite flush windows all the way to flush 70 windows in Chartwell green, however you want your home to look, our windows can help you achieve the contemporary or traditional style you're after.
Our professionals have had many years of experience dealing with the installation of an alternative to timber windows and we are proud to offer some of the best quality windows around Bourne. If you are considering having new timber alternative windows installed, our team can provide you with a free, non-obligated quote to get you started.
​