Alternative to Timber Window installation in Huntingdon
Timber alternative window installers in Huntingdon
DJL UK installs high quality, timber alternative windows in homes all over Huntingdon. We offer an excellent range of colours and real wood finishes, installing PVCu windows that look like real wood. The team guarantee a professional and timely alternative to timber window installation, all for a competitive price. DJL UK supplies and installs timber alternative windows in Huntingdon homes offering flush sash, windows and casement windows. Our timber alternative windows are also available in Anthracite finishes, letting homeowners get a contemporary style for their home.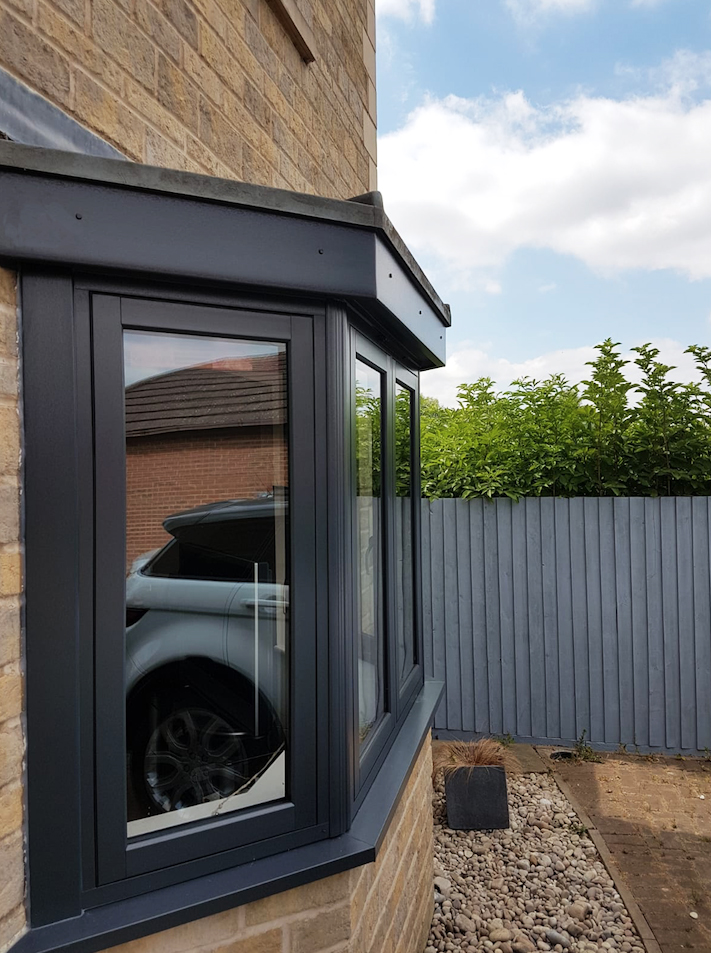 Flush Sash & Flush Casement Windows in Huntingdon
If you're looking for alternative to timber windows in Huntingdon, DJL UK can give you a good price on the best quality timber alternative windows. We offer a free, no-obligated quote on our flush sash and casement window installations, ensuring a quality product for the best price in Huntingdon. Our timber alternative windows are available with double-glazing or triple glazing, allowing you to achieve the best energy efficiency all year round. Our timber alternative windows reduce household energy bills for homes in Huntingdon that is why we are always actively promoting our flush sash windows to our Huntingdon customers. JL UK offers competitively priced timber alternative windows, supplying a range of flush sash, Flush casement and Flush 70 windows for all kinds of homes. We aim to help homeowners achieve a window which complements there home, therefore we can offer our Stamford customers, anthracite windows all the way to windows that look like they have a timber frame.
With high-security features and double-glazing, you can ensure both the best safety and energy efficiency all from one window. Our flush windows are designed to provide the best for your home, whether that's by keeping your home warm or by making your home look modern and improved.
DJL UK has acquired many years of experience installing Timber Alternative Windows in and near Huntingdon, helping homeowners to get the best energy efficiency from their windows. The durable window frames makes them one of the most secure windows to date, so you can guarantee a warmer yet safer home. If you are looking to have your current windows replaced, we would highly recommend our Timber Alternative Windows. You can find real wood finishes and anthracite designs to help you achieve the perfect style for you and your home. For a quote on an Alternative to Timber Window installation, get in touch with DJL UK today.
​