Alternative to Timber Windows - Spalding
Timber alternative window installation in Spalding
Looking for alternative to timber windows in Spalding? DJL UK installs high quality timber alternative windows for homes all around the Spalding area. Our windows look like traditional real wood, however they are actually made of a PVCu frame, which promotes excellent longevity of your window.
We can provide anthracite flush 70 windows, flush casement and flush sash windows to help you achieve the aesthetics you want. Our windows have the best energy efficiency and eliminate draughts, keeping your home warm during the colder months.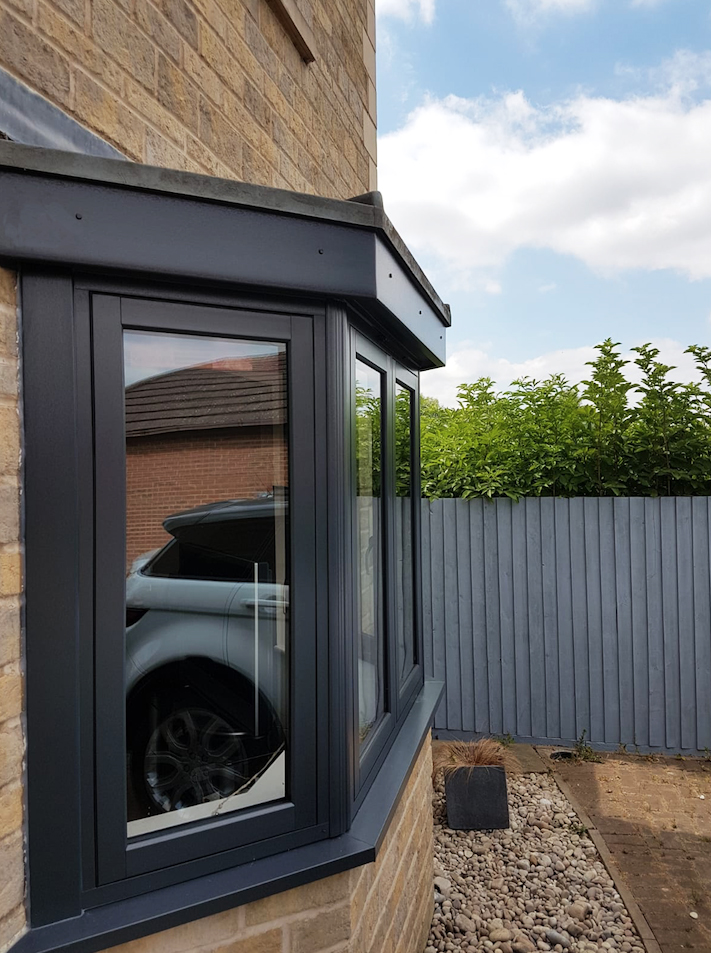 Flush Sash & Flush Casement Windows in Spalding
If you want the look of real wood windows, yet want the appearance to last, timber alternative windows are the best option for you. These windows look like natural wood however they last longer and are not affected by wet or harsh weather.
We offer Spalding homes competitive prices for our timber alternative windows, providing a complete installation and aftersales service. Our alternative to timber flush windows are designed to provide the best for homes, whether that's through appearance or function.
Our professionals have dealt with the installation of timber alternative windows in Spalding for years, delivering high quality products for the best price. We can provide you with an extensive range of colours and styles to choose from, allowing you to find the right window to complement your home with.
To achieve either a contemporary look or traditional look that is effective, flush sash or flush casement windows are the ideal option. Alternative to timber windows look fantastic and perform just as well, which is why we are always actively recommending the our customers. If you are looking to have new windows installed or would like to update the look of your home, we have what you need in Spalding. DJL UK provides a free, non-obligated quote to help homeowners get started with choosing timber alternative windows for their home.
​