Alternative to Timber Windows - Stamford
Timber alternative window installation in Stamford
Looking for new windows in the Stamford area? Why not choose to install alternative to timber windows into your home? DJL UK offer a range of timber alternative windows to Stamford homeowners, providing a range of different colours, styles and shapes to help people achieve the aesthetics they're after. Our timer alternative windows are made to look like your authentic wooden windows, however they are made from a PVCu frame. The finish applied to the windows provides them with a realistic wood effect, allowing you to achieve that traditional look.
We can provide anthracite flush 70 windows, flush casement and flush sash windows to help you achieve the aesthetics you want. Our windows have the best energy efficiency and eliminate draughts, keeping your home warm during the colder months.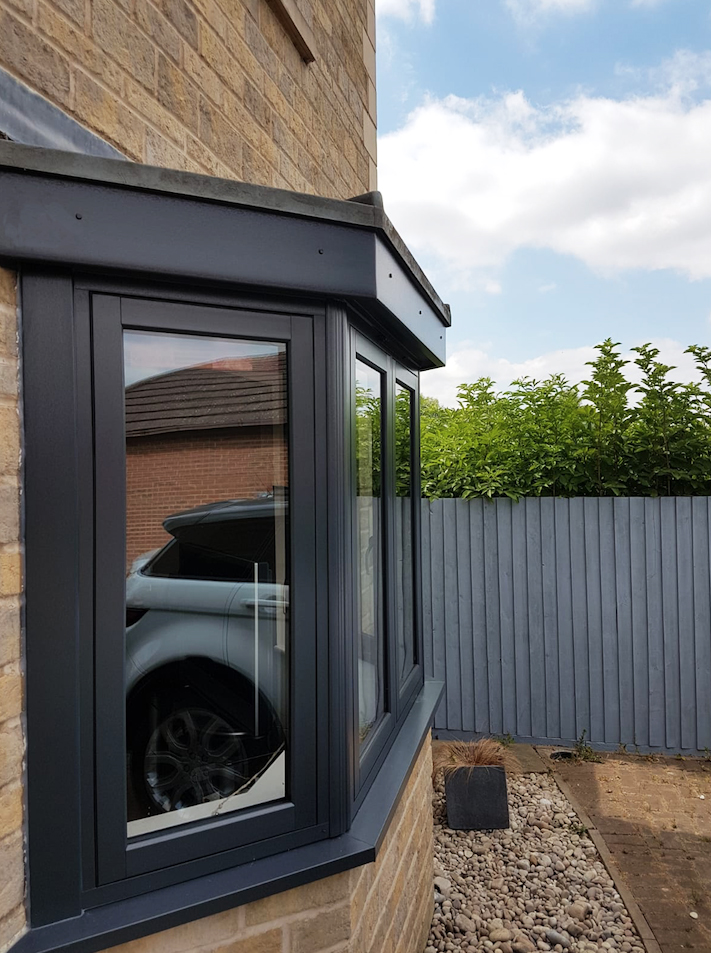 Flush Sash & Flush Casement Windows in Stamford
DJL UK offers competitively priced timber alternative windows, supplying a range of flush sash, flush casement and flush 70 windows for all kinds of homes. We aim to help homeowners achieve a window which complements there home, therefore we can offer our Stamford customers, anthracite windows all the way to windows that look like they have a timber frame.
With high security features and double-glazing you can ensure both the best safety and energy efficiency all from one window. Our flush windows are designed to provide the best for your home, whether that's by keeping your home warm or by making your home look modern and improved.
Our alternatives to timber windows are available in an extensive range of designs, we offer red windows all the way to grey flush windows, helping meet all of our customer's demands. If you're after a professional provider of timber alternative windows in Stamford, DJL UK can provide.
Our flush sash windows are made to look like traditional wood windows, however, they last longer and provide better thermal efficiency. If you know that you need new windows, we can offer timber alternative window installation to Stamford homes. We can even provide Stamford homeowners with a free, non-obligated quote on our windows.
​