Double Glazed Door Specialists Peterborough
Front and back single doors from DJL UK LTD
Various Designs and Styles
Designs available range from the conventional UPVC single door with or without a midrail and these can incorporate a selection of glass or panel designs to enhance the look.
With the huge range on offer, you will be spoilt for choice. Combinations available include patterned glass, decorative panels for either half or the whole door. Other options to consider are letter plate, knocker or spyhole.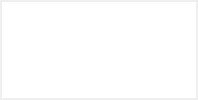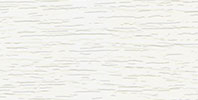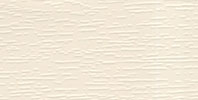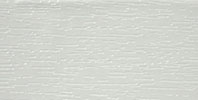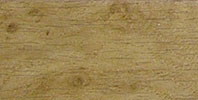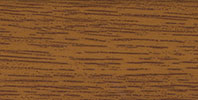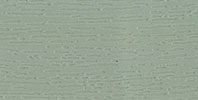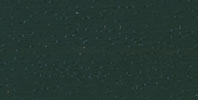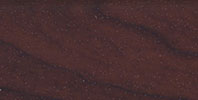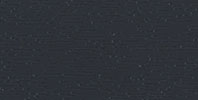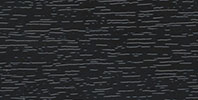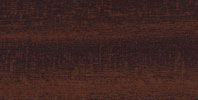 Ready to have a conversation
Here at DJL UK LTD our experienced team of professionals, recognise that competitive prices should not mean that you miss out on good quality products and an excellent level of service.