Vertical Sliding Sash Windows Peterborough
Double glazed vertical sliding windows available from specialist suppliers, DJL UK LTD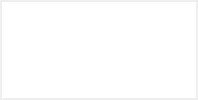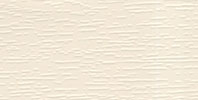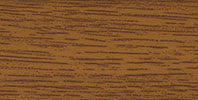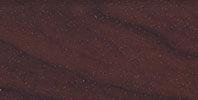 Choices' heritage vertical sliders combines the desirability of a traditional, wooden sash sliding window with the benefits of modern PVCu materials. Designed with all the authentic, timber features found in period windows, there is no need to compromise the appearance of your home.
Authentic detailing including sash horns, traditional butt joints and deep bottom rails make the 'Choices' PVCu, Heritage Vertical Slider almost indistinguishable from an original timber vertical slider.
Well balanced sliders ensure a smooth operation that will not stick, jar or have cords that break. The built in tilt feature means you clean both sides of the window from the inside.
With traditional styling and authentic looks, 'Choices' Heritage Vertical Sliding Windows utilise modern technology providing modern performance.
Modern technology and performance combined
Add on energy efficiency and high performance security and you can't go wrong. All of DJL UK LTD double glazed vertical sliding windows operate smoothly and simply. Just slide open to allow both panes to tilt inwards. Ideal for when needing to clean the windows or to simply ventilate your room.
Vertical Sliding Windows from DJL UK LTD meet the requirements of "A" Energy Efficiency
Advanced glass technology
We're also proud to be able to say that our high tech glass technology means we can make the most of increased energy efficiency, resulting in higher levels of insulation.
DJL UK LTD also provide PVCu windows with enhanced glazing options, to reduce noise pollution - meaning a quieter home for you.
Available colours and woodgrains
If you prefer the look of real wood, you can opt to have your vertical sliding windows in either White Ash, Cream, Rosewood or Golden Oak foils.
When it comes to traditional properties, the authentic detailing to the sash horns makes it almost difficult to tell it apart from a timber alternative. However, they have all the advantages of modern materials.
Authentic detailing to the continuous decorative sash horns horns make them almost indistinguishable from a traditional timber window
Attention to detail is further maintained with the mimicking of a traditional deep bottom rail
The sashes can have the option of mechanical joints that look like traditional quality joinery