Gain stunning aesthetics and reduce heating bills with roof conservatories in Spalding
A conservatory or extension should be a cosy and comfortable living space for you and your family. But, more often than not, we find these extensions go unused for the majority of the year. But, at DJL UK, Spalding, we can provide a solution to this. We help you make the most of your conservatory living space with a warm roof installation.
If you find your conservatory is too cold in the winter months, yet too hot in the summer heat – this is the result of an inefficient out-dated roof. A warm roof investment will allow you to create your extension the perfect place for relaxing. But the best part, it can be used all year round!
Our team fit our roofed conservatories in the Spalding area. A solid roof is the first roofing installation system designed to give our customers the flexibility to choose any shape or style to match yours and your home's personality. Your new area will instantly feel part of your home.
Insulating and quality warm roof in Spalding
There are multiple advantages to investing in a warm roof installation – which is why we propose them to those in the Spalding area. Not only are they aesthetically pleasing and add value to your property, but they will also reduce your energy bills.
Due to their advanced design, our warm roofs are thermally efficient. No longer will you have to turn the heating up to compromise lingering draughts. Temperatures are maintained throughout the whole of your extension – ultimately saving you money on heating bills.
Furthermore, you will be able to use your conservatory all year round. You will experience a cool, ventilated room during the summer months, but a warm and cosy space during the winter. Doesn't that sound appealing?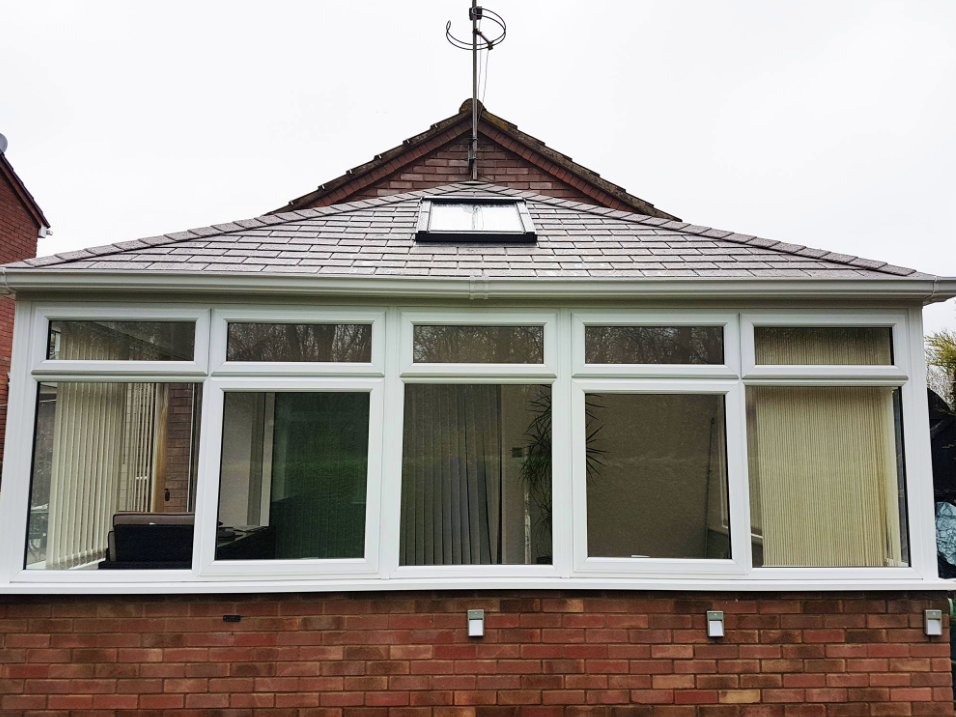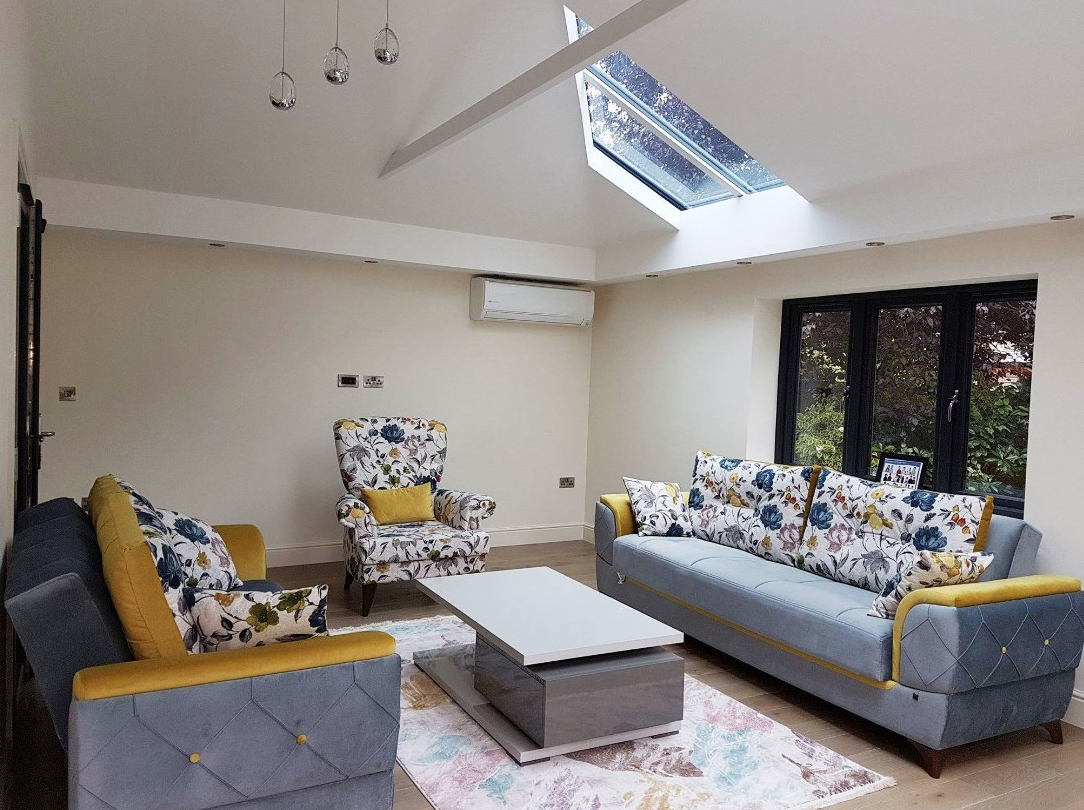 Therefore, if you live in Spalding and wish to make the most out of your conservatory, or you want to create a bespoke extension with a warm roof installation from scratch – contact the DJL UK team today.
Ready to have a conversation
Here at DJL UK LTD our experienced team of professionals, recognise that competitive prices should not mean that you miss out on good quality products and an excellent level of service.