Windows and doors supplier for Oundle homes
Do want to upgrade your windows and doors, so they offer you A-rated standards but at an affordable price? Here at DJL UK, we supply and install high-quality, durable and energy-efficient window and doors to home in and around Oundle.
We understand that choosing to invest in new windows and doors can be a tough decision. There are numerous factors to consider, such as cost, time and the benefits of investing.
But at DJL UK Oundle, we ensure to offer our windows and door installations at a competitive price, working around a time that suits you!
Our windows and doors are made to last a lifetime with a 10-year guarantee. We can assure they will never twist, warp, rot or discolour – ensuring your home always looks the part.
Also, there are multiple benefits to upgrading your windows and doors. Not only will you improve your home's aesthetic, but you will also see a reduction in your heating bills.
20% of heat is lost through windows and doors, which means money is being lost. Our windows and doors will drastically reduce draughts and provide you with A-rated standards for years to come.
Not only that, but out-dated and worn out windows and doors could be failing you in regards to security. Our windows and doors can provide you with state of the art security and locking systems. So you can have increased protection and total peace of mind that you, your home and your family are safe.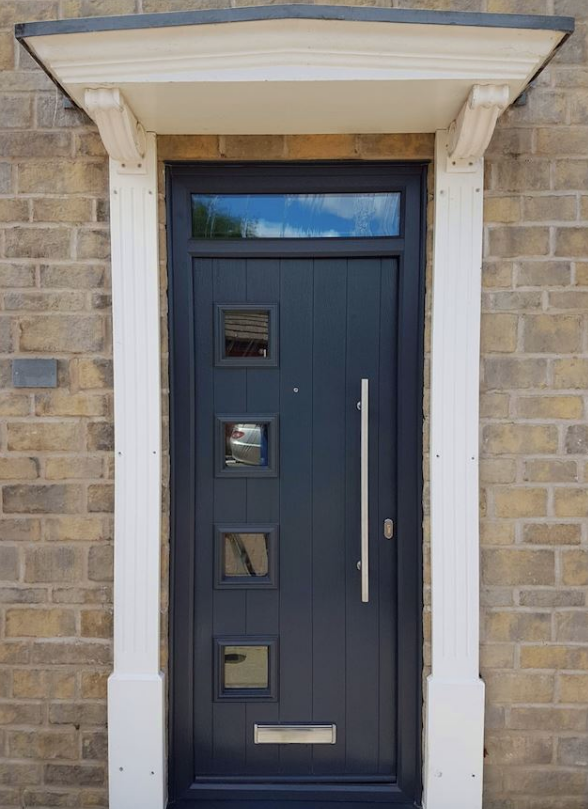 Energy efficient and secure windows and doors
for Oundle
PVCu, aluminium and timber alternative windows and
doors in Oundle