Painting your front door this colour could boost your house value by thousands!
Recent research shows that the difference in front door colour can increase your home's value by up to £4,000! (Source). 
With research conducted by Sell House Fast, they discovered the colour of your front door has a significant effect on the value of your home. Therefore, if you're looking to upgrade your door and find a way to increase your home's value, then your front door could be the answer. Sell House Fast spoke to Lee Chambers, MSc MBPsS (An Environmental Psychologist and Wellbeing Consultant).
"Colour is a powerful tool to communicate action, influence choice and even change people's mood. It can even influence physiological reactions. While in office design, we use green in regenerative environments and blue in productive environments, the colour of your front door can influence a buyer's initial perception. Our eyes are drawn to entrance points, so a front door is often one of the first things we notice."
Therefore, it's clear that colour does have an impact. So, if you're looking to replace your door and are unsure which shade to pick, perhaps you need to consider which door is the best investment. 
Which door colour adds the most value to your home?
To determine the results, Sell House Fast research analysed over 1,000 properties on Zoopla, based in the UK. All with three bedrooms and a garden, and calculated the average price. Then, Sell House Fast picked ten properties of each door colour at random to see if there was a price difference on average.
Following analysis, Sell House Fast found that BLUE is the most valuable front door shade. In fact, a blue front door can add a considerable £4,000 to your house value! The second most valuable door colour is WHITE, which adds an estimated £3,400 to the value of your house. However, the least valuable door colour is BROWN, which in fact decreases the value of your property by £700.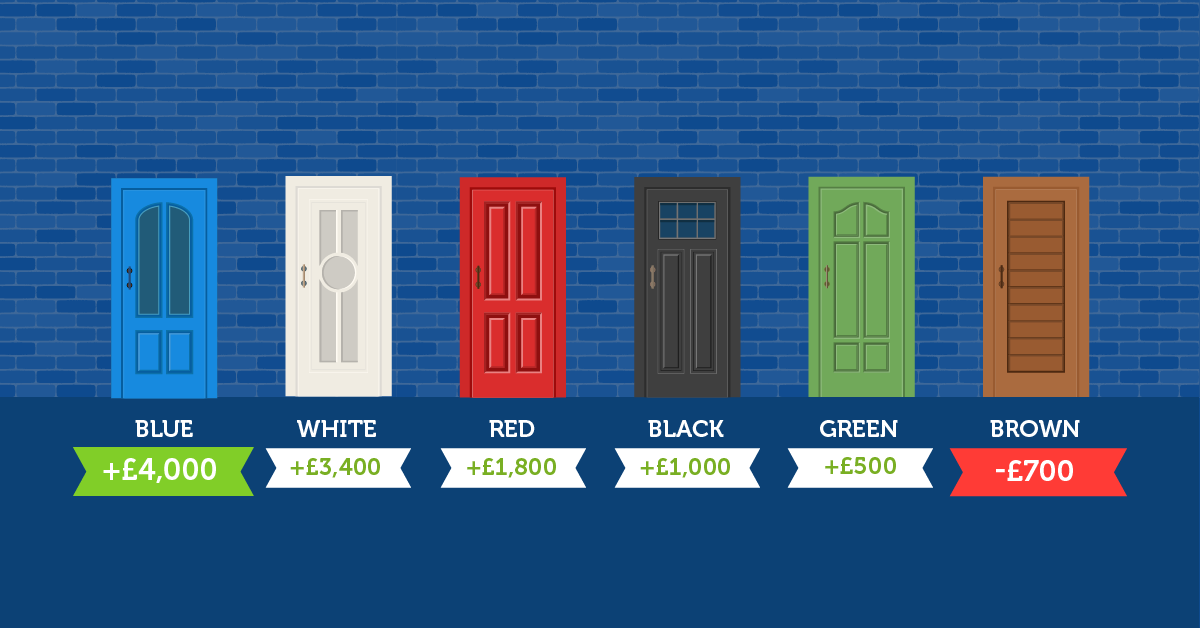 How does colour affect the value of your home?
Sell House Fast also researched the psychology of colour and what it conveys about your home to potential buyers.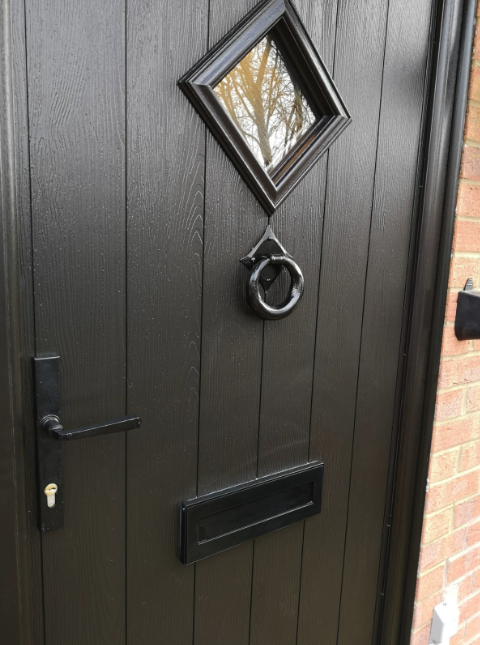 Black is one of the most popular door colours in the UK. A traditional colour that the majority of people chose due to simplicity. Although black is sometimes described as "mysterious", it is mostly seen as stylish and sophisticated. Often paired with Anthracite windows, a black door can allude to being high end and appear more expensive.
Blue is a calming colour. It can promote serenity and a sense of freedom to potential buyers, which might suggest why this colour door adds the most value to your property. Blue can also connotate notions of loyalty and trust, which could help potential buyers to feel confident with your home. Remember, a door is the first thing a visitor sees when approaching your home. So, these initial impressions make all the difference. Of course, here at DJL UK, we are biased towards the colour blue!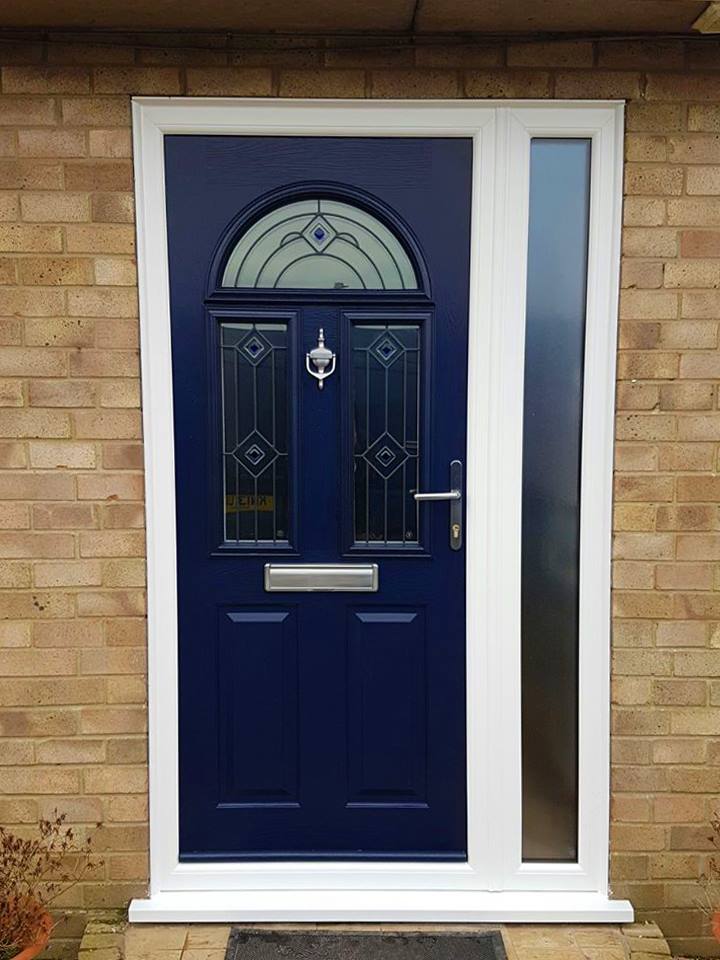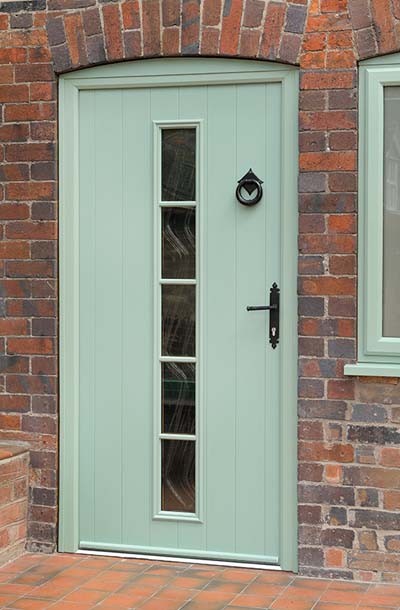 Green can evoke the feeling of trust and safety – something any potential homeowner wants from a home. It can signify prosperity, life and growth, too. Therefore, green is a good choice when welcoming potential buyers to your home as visitors can see positive signs of building a life there.
Green is said to be an upcoming colour within home improvements due to this calming nature. Here at DJL UK, we are witnessing more and more customers opting for Chartwell Green front doors (with some even choosing it for their windows too!). For those who are looking for a colour that will make an impact, but still be understated and modern – Green is the shade for you.
A white front door is a popular choice for homeowners. The colour signifies that your home is clean, organised, and peaceful. Also, the colour white often seems like a blank slate, symbolising a new beginning or a fresh start. Cleanliness, freshness, and simplicity are positive traits of white and all perceptions you want to give people.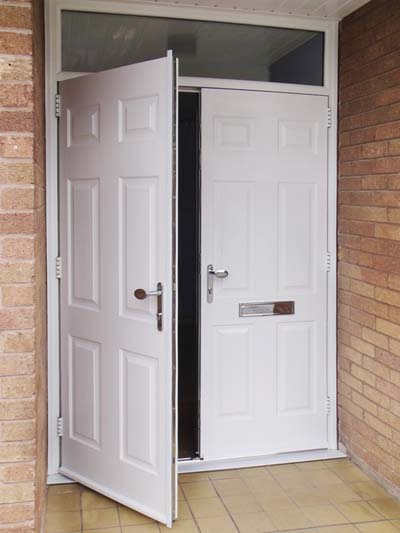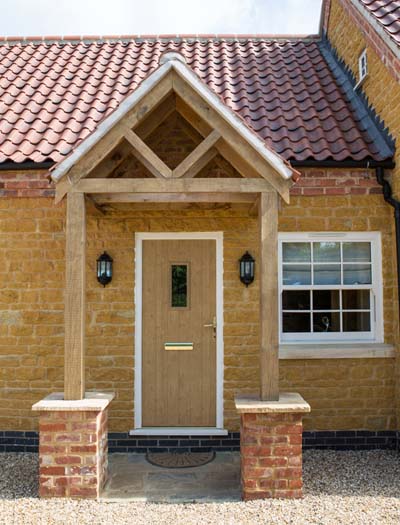 Even though brown has been reported as the colour that could decrease your home's value, this colour suggests that your home is strong and stable. Furthermore, it's a colour often associated with resilience, dependability, security, and safety. The latter being a quality you certainly want from a door!
Red doors make a statement. It helps to create an otherwise bland exterior pop, becoming a striking focal point for your home. Also, this colour conveys a sense of traditional elegance. With connotations to life, health, vigour, war, courage, anger and religion, there are numerous reasons why you could choose a red frame. But one of the most significant is passion. People associate love with red hues.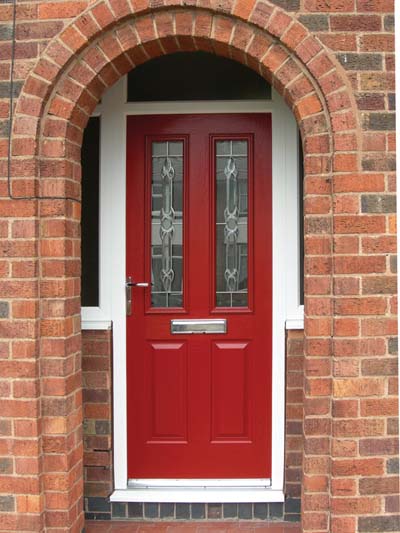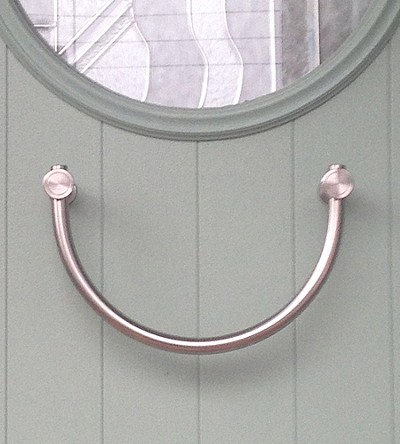 Are you looking to upgrade your door?
Here at DJL UK, we supply and install a wide range of doors in various colours. So whether you're looking to add the most value to your home with a blue door or go for something more unusual such as purple or grey – we can help. Get in touch for more information.