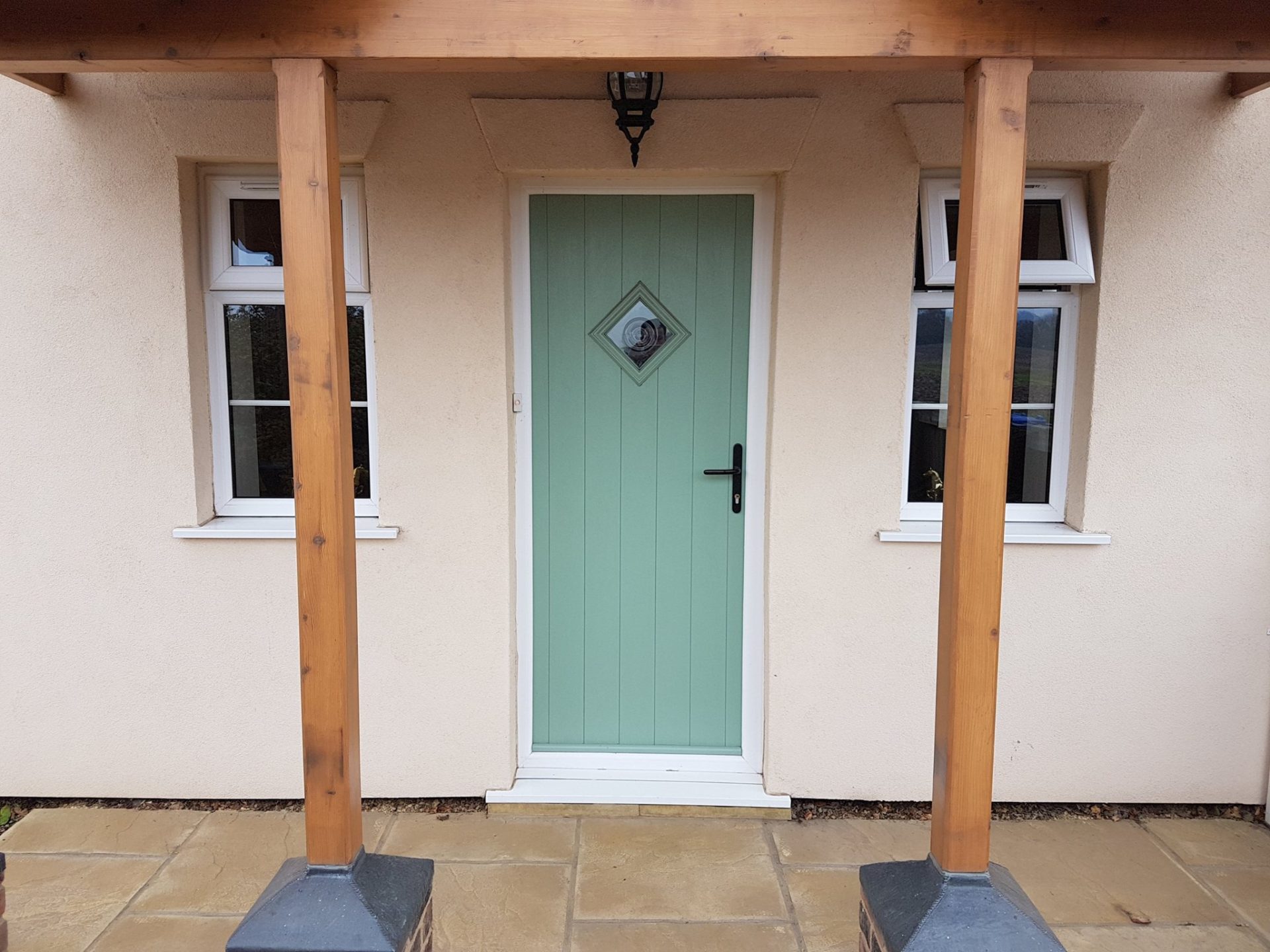 We all know the famous composite door, but what exactly is it made out of that makes it so great?
We often go on about how beautiful, aesthetically pleasing and durable a composite door is. So much so you may be fed up! But, composite doors are an increasingly popular door style, and their benefits should be shouted from the rooftops!
We could go on and on about composite doors, however, despite homeowners admiring a composite door's multiple benefits, many of us don't even know what makes up the admirable structure. So we thought we would highlight the features and elements that make the composite door the 'legend' in the door world.
From reinforced structures through to handles (yes, door handles can affect!), every part of a composite door is vital in the creation of the perfect door. So read on and discover more about the nation favourite door style.
Firstly, let's run through the benefits one more time
Not only are you gaining stunning, bespoke aesthetics when choosing to invest in a composite door with DJL UK, but you will also experience a magnitude of other perks.
Built perfect for British weathers, reinforced structures mean your composite door can withstand the snow one day then scorching temperatures the next. You can be guaranteed a door that will not twist, warp or rot due as result of weather conditions. Additionally, a protective outer layer means this sun with not cause colour deterioration. So, if you're looking for a door that lasts – a composite door is the style for you!
Furthermore, one of the most talked-about benefits of composite doors is their energy-efficient characteristics. One, it stops nasty draughts entering your home and two, saves you from turning the heating up to combat them! Therefore, you can have more money to spend on things that matter.
Finally, before we bore you – a composite door is also fitted with the most advanced security measures. Therefore, you can have peace of mind; you and your family are safe from criminal access.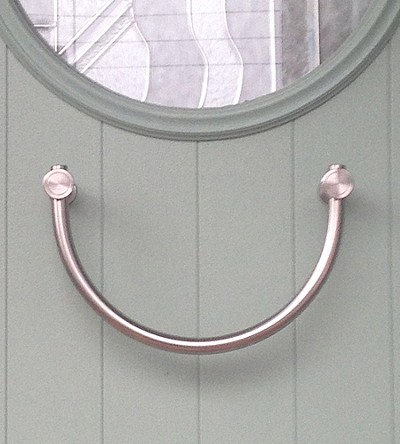 So, now I know the benefits, what exactly makes up a composite door?
Door manufacturers and carpenters have used the newest of scientific evidence and home improvement technology to create a door, which guarantees excellent longevity.
Composite doors are primarily made up of veneer lumber. This is a type of wood that is tough and resistant to water damage and creates an insulating, firm inner structure for the door. This lumber is usually laminated with a robust and solid coating to reinforce the material and allow it to keep its shape. As a result, your composite door will never rot, warp or twist.
The central composite door slab is usually 44mm deep – this is almost twice as deep as your standard uPVC door! Therefore, you can guarantee yourself protection from criminal access. Most thieves or trespassers can cut through a standard PVCu door in less than 3 minutes. However, a composite door is almost impenetrable. The 44mm slab allows you to have peace of mind you and your family secure, as well as providing you with a reliable sturdy door for years to come.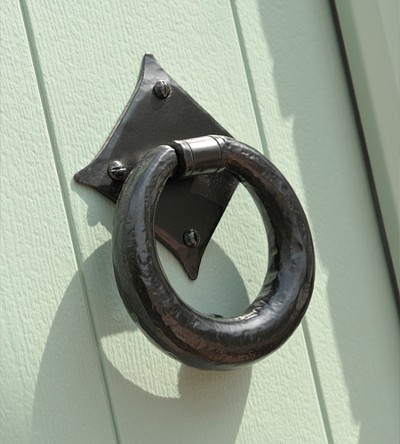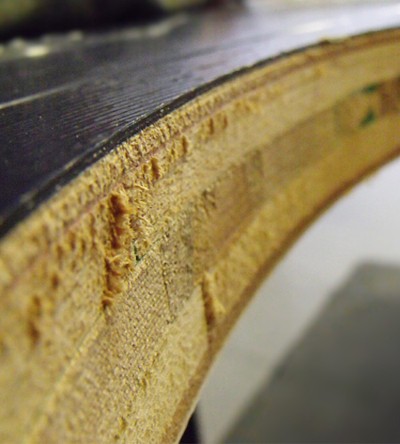 When we refer to U-Values, we mean the amount of heat that is lost. Around 40% of heat escapes through the inefficient door, which means only one thing – more money being spent. It is more than likely that you turn up the heating to keep your home warm and cosy, when in fact this doesn't work as your door is allowing nasty draught to enter your living space. But, a composite door stops this!
Through heavy reinforcement, the door excludes cold draughts entirely. They thick build forces heat to stay inside of your home, therefore saving you money on your energy bills.
GRP – Excellent Preservation & Colour Consistency
A composite door has an outer layer; this protects the main structure. A thin skin of GRP (Glass Reinforced Plastic) is laid over the mainframe to protect the door from weathering. Additionally, this also provides the door with a realistic timber effect that is popular among homeowners. This means you can achieve the desired look without the many negative authentic Timber doors are associated with.
GRP is known for its tough and aesthetically pleasing properties; therefore, the highest quality of composite (our doors…) feature a layer of GRP skin.
Also, when the GRP layer is manufactured, your chosen colour is only present here, not in the outer layer. Therefore, no wear; tear, fading or weathering can deteriorate the colour finish of your composite door.
There are unlimited designs for you to choose from when picking your composite door. There is every colour of the rainbow; Chartwell Green, Duck Egg Blue and Golden Sands Yellow are just some! But you can also choose accessories and window styles.
Every window installed within a composite door is either double or triple glazed. This is so we can further ensure your door provides you with thermal insulation even with the addition of windows.
Design is a crucial element of choosing your composite door, but you can be guaranteed optimum energy efficiency whatever style you want. We have gone to great length, maintain current standards and introduce advancement within door design to further increase the performance of your door.
You wouldn't have thought it, but yes, handles add to the overall finish that makes a composite door superior. The most used material for the handles is usually uPVC. PVCu is the most suitable material for the most used feature of your door, as it will never become malleable. The high quality will last a lifetime, even when exposed to daily wear and tear.
Just like the colour, handles are available in several different styles; therefore, you can find handles with all kinds of unique benefits.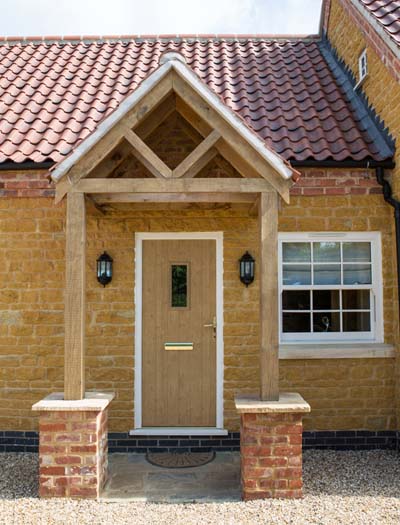 Like the sound of a composite door?
Have the composite door benefits won over your heart yet? Have we been able to convince you how legendary this door is?
Composite doors have been newly manufactured to provide the best energy efficiency. You can expect a draught-free home that keeps you secure.
This type of door has been given that little bit extra thought – and you can tell. Door manufacturers and installers like us want homeowners to achieve the best of everything, whether that's reliability, durability and aesthetics.
So, if you're looking for a door with MULTIPLE benefits or you undecided whether a door upgrade is necessarily what you need – we can assure you that a composite door is worth the investment! For a non-obligated quote get in touch with DJL UK today!