Composite Door Installation - March
Composite Door installers for March homes
High quality composite doors in a range of colours and styles​
Here at DJL UK, we supply and install a range of high-quality composite doors to homeowners in March.
We believe in providing competitive prices for durable and energy efficient composite models – that's why we are the number one provider for composite doors in March.
Our team can provide you with the perfect composite door to match your home's style and personality. We highly recommend composite doors to people in March, as we understand the many benefits they offer. They last longer; look more sophisticated and lowers your energy bills! What more could you want?
Does the thought of saving yourself money on your energy bills sound appealing? Well, with a new composite door installation, you can be guaranteed the best energy efficiency. A new door can keep your home warm during those cold months and stop draughts lingering in your home. You and your family can feel nice and cosy.
Not only that, but our composite doors are known for their exceptional appearance and finish – available in a wide range of colours and textures. You will be sure to find the perfect composite door for your home.
If you are after a door that requires little maintenance and looks brand new, all year round – a composite door is the one for you. That's why we actively promote composite doors to all March homeowners.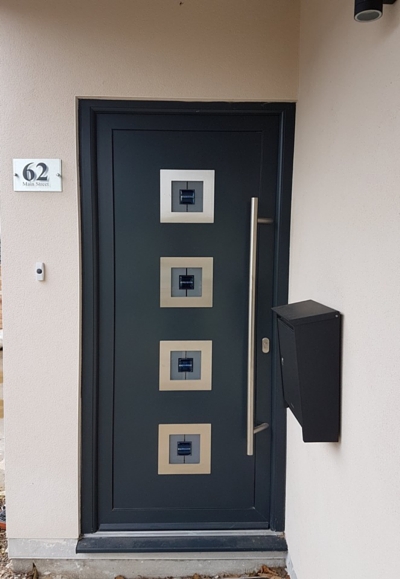 Here at DJL UK, we offer excellent customer service, ensuring our team deliver and install your composite door quickly and efficiently.
If you are looking for a door that gives you the most for your money, then it's time to replace your old, out-dated door with a new composite. With DJL UK, we can also offer you a free, non-obligated quote to help you start creating your dream home.
We want to help you, so that's why we provide March homeowners with the best range of composite door. Our experts are only a call away – so contact us today!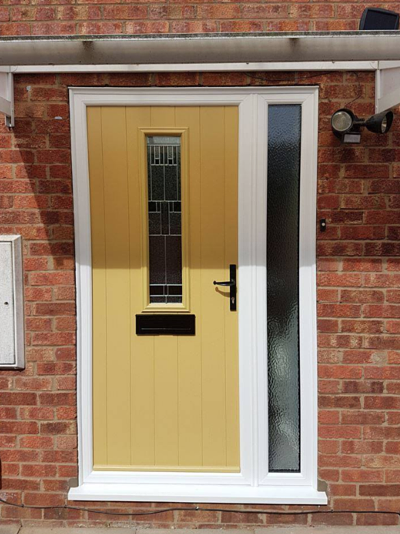 What are the benefits of a composite door?
Professional and Efficient Installation