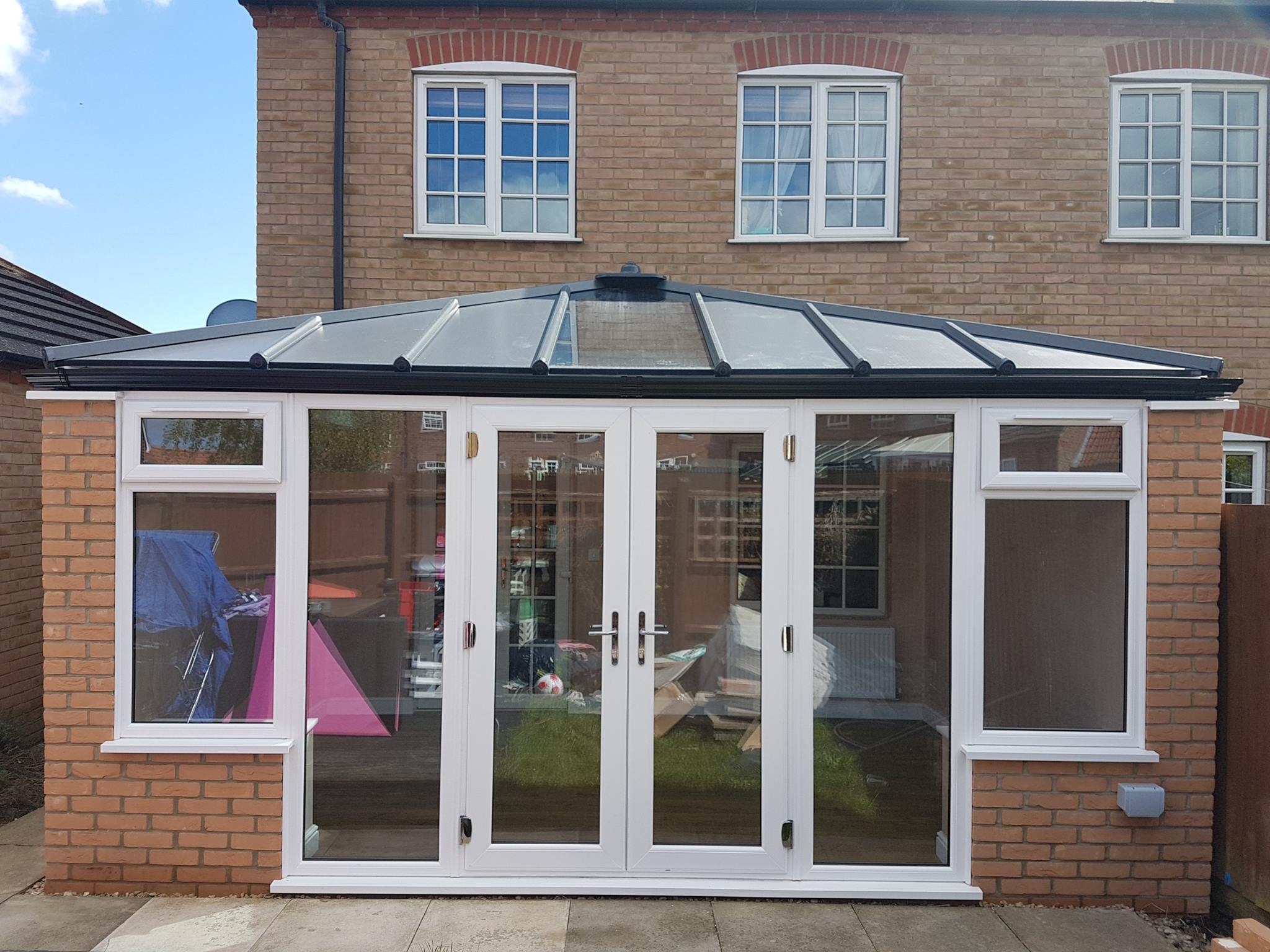 Here at DJL UK, we know there are endless possibilities for your conservatory – but do you?
Conservatories can transform a home, and it's easy to see why they are popular among homeowner and potential buyers. They allow people to achieve more space in their home as well as a relaxing area for themselves.
However, we understand that a conservatory, orangery or extension installation is a daunting project. But we know there are multiple benefits and uses making a conservatory installation a worthwhile investment.
One of the best features of having your conservatory is the fact you can make it yours – making it bespoke to your ideas. So if you would like to invest in a conservatory, or you may even already have one, but you may be asking 'how do I make this space mine, practical and aesthetically pleasing?' Well, we have compiled some ideas on how you can decorate and modify your conservatory so you can be a step closer with your dream home.
DJL UK's top conservatory ideas:
1. Make More Room In Your Kitchen
Family life can be hectic at times, but especially at mealtime. With family members rushing around, pots coming to the boil and with timers chiming off in an ever volume increasing fashion – there never seems to be enough room.
Why not invest in a conservatory as a form of a kitchen extension. You can create a dining room so you can entertain guests, or extend your kitchen to fit more utilities. You can make your conservatory a functional room – helping you make space for every occasion.
2. Give The Room A Makeover
Once our hard work has finished, that's where you come in! You now have a blank canvas to create anything you want. Have pictures in homeware catalogues caught your eye? Well, soon they can become a reality.
Whether your home has a theme or you have a favourite colour, give your conservatory a creative furnish. You can add a colour statement wall or add furniture – make the place feel more like home. Don't' settle for ordinary; make your living space unique to you.
If you have children or even grandchildren, you will understand the struggle of finding toys in random places, and feeling like you're continually tidying up – trust us, we know the pain of standing on Lego pieces! But, with a conservatory, you can design a room dedicated to your children. Make it safe, full of toys and a child-area perfect for them to let their imaginations run wild. This way you can make sure the kids are safe, and out of the way, but most importantly, no longer will you find toys dotted around the home.
More and more people are now working from home; therefore it is vital to have a space that can become an office, study area or even a place for meetings to take place. A conservatory is a solution to all these – a perfect getaway location.
Our warm roof conservatories have multiple properties that make them ideal for business needs. With double or triple glazing, noise pollution is reduced so there is no distraction from the outside. Not only that, with the latest developments in warm roofs, you can be kept warm in those winter months, so work doesn't have to stop. A conservatory is a perfect place to convert into your office.
5. Family Time In A Family Room
Spending time with family is essential to us all. With a conservatory, you can bring the whole family together in one place. Create a cosy living area, complete with a TV to host film nights – the perfect way to spend time with loved ones. It is essential to have a place to escape to with your family after work and school –that's why we highly recommend a conservatory installation. But the best part – you will be able to be comfortable during the winter and summer months thanks to our conservatories energy-efficient properties.
Why not invest in a conservatory for space where you and your friends can stay up late and play games. Whether that is classic board game like Scrabble or Snakes and Ladders or more modern console games such as Fortnite or FIFA – you can have the space to host an intense games battle with a conservatory.
A popular reason for purchasing a conservatory is the peace, quiet and tranquillity they bring. They provide people with an opportunity to get away, relax and enjoy some 'me-time'. We have seen some people even turn their conservatory into a place to nap in, furnishing it with hammocks, sofa beds or large couches. With a conservatory, you can create the best comfort for yourself.
Our final and most creative suggestion is to become your private pub landlord and convert your conservatory into the best bar on the street. If you are someone who hosts parties and enjoys having friends over for celebratory drinks – why not create a room which can become your very own party area! With the options of a bar and a dance floor, you can furnish your conservatory to be the number one spot for you and your friends.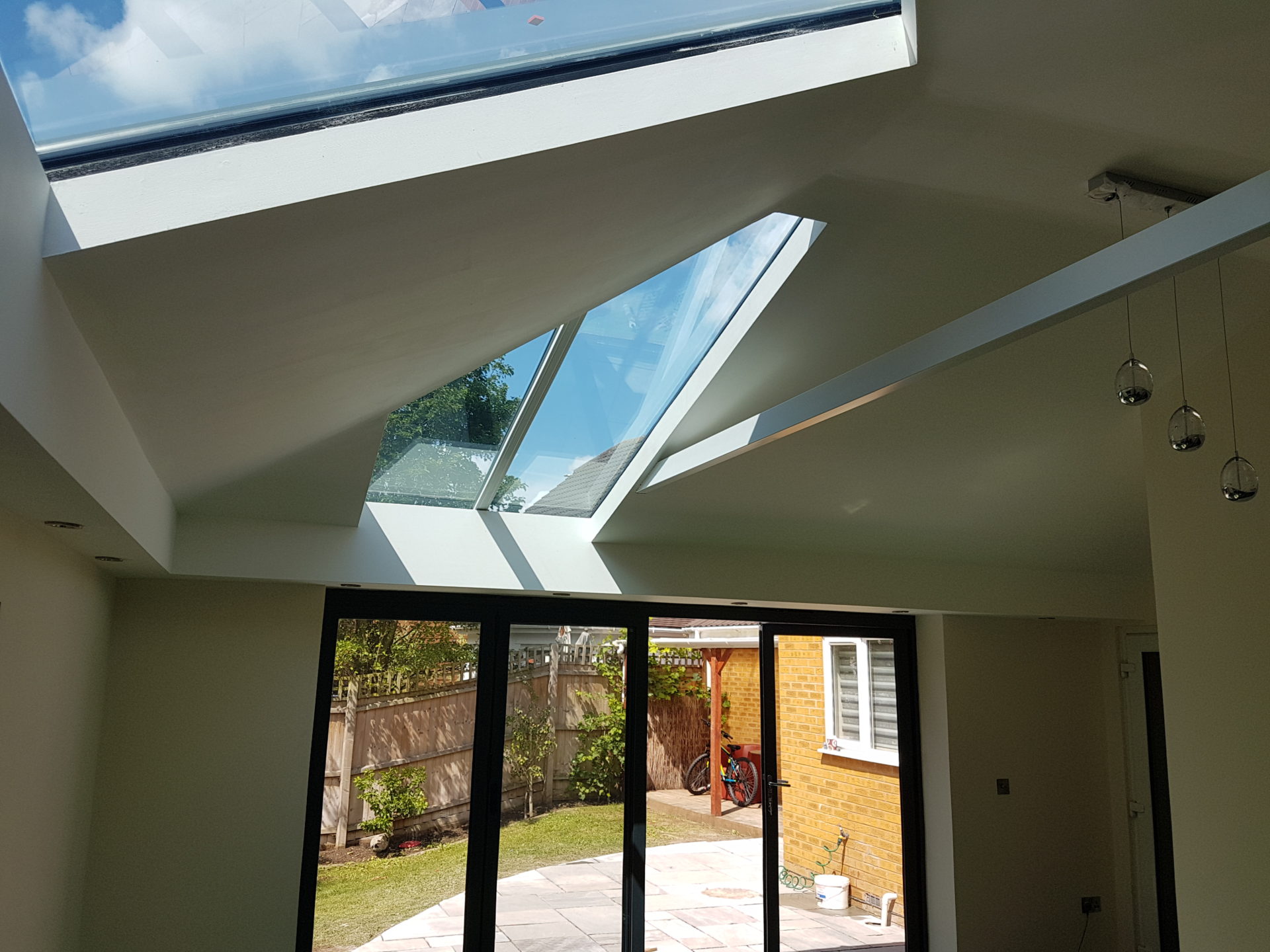 So, how can I become creative with my conservatory?
Overall, a conservatory installation can be turned into any form of room you wish to create – the possibilities are endless. We have just suggested a few conservatory ideas, but there are many more out there! A conservatory is bespoke to you; therefore, all we can do is highly recommend investing in a conservatory.
We can provide you with a competitive price as well as numerous finance options to help you start creating your dream home.
If you're interested or would like more ideas on how to transform your conservatory, get in touch with our team today – we are always happy to help.