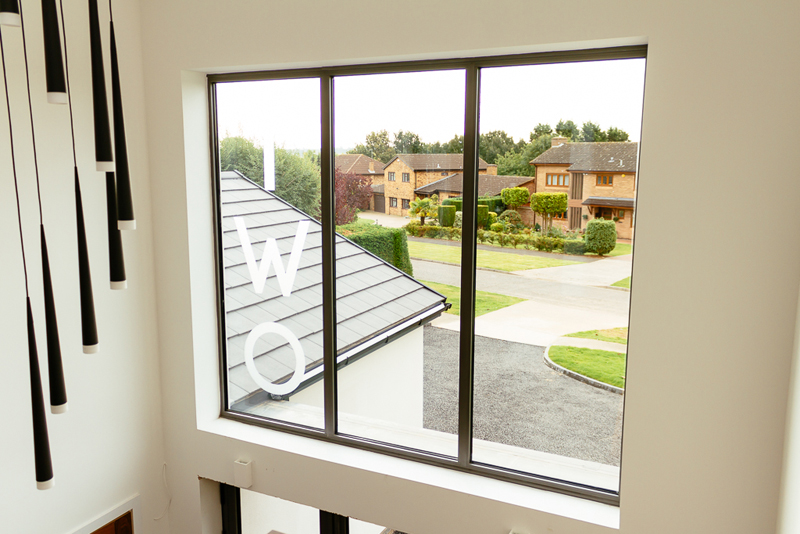 If you're reading this, its time to replace your windows…
With home improvement projects, we understand many of you put off the task for as long as you can (don't worry, we are all guilty of it)! Even though your house may not be able to talk to you literally, it can provide you with subtle signs that something isn't quite right.
When it comes to windows, they are especially communicative – so listen to them! They will display vital signs when they are starting to become worn-out and it time for you to replace your windows.
To help translate what your windows are trying to tell you, we thought we would list, 6 easy to tell signs that your windows need upgrading. No longer will you be scratching your head, or saying "no, they're fine, we don't need to worry about that just yet" – you'll be equipped with the knowledge us experts know.
So, without much further ado, the 6 signs to check for to see if it's time to replace your windows…
1. Cold, lingering draughts
Do you feel a slight breeze from your windows even when they aren't open? If so, there could be multiple insulation and seal issues. But the worst part, you could be spending money unnecessarily! Your energy bills are being increased by 10-25% as a result of cold, nasty breezes.
A draughty window drastically changes the temperature of your home – which means your heating is working twice as hard to keep your rooms nice and warm. 35% of heat is lost through inefficient windows; therefore by replacing your old windows, you will notice no more annoying draughts. If you feel even the slightest draught, it is certainly time to begin considering finding a supplier to replace your windows.
2. A throwback to single-paned windows
There is a good chance if your home is older than the 1970s, and still has the original windows – they are singles paned glass. This is not efficient. In today's society, A-rated windows are usually, double or triple glazed. Over the years, your single paned windows have lowered in efficiency – what once was once top of the range, is now out-dated. They are sub-standard, draughty and potentially unsafe.
Furthermore, another fault of single paned windows is their lack of ability to keep out UV rays. Have you noticed your furniture and carpets discolouring and beginning to fade? This is the result of UV rays coming through your windows. However, by replacing your windows, can upgrade to laminated or tinted glass that will help block UV rays.
3. Can you hear every footstep, car or sneeze?
If you can hear everything going on outside while inside your home – it is a clear sign you need to upgrade your windows. Even though we said your windows should be talking to you – they shouldn't be howling or whispering! If they do, it suggests to us that they are providing you with little protection from the outside. Your windows may not be sealed correctly or were poorly made, to begin with. So, if you live in a busy neighbourhood, get a better nights sleep by upgrading your windows to double or triple-pane glass.
4. Sticky & hard to operate windows
Do you experience difficulty when opening, closing and locking your windows? This usually happens when the tracks begin to wear down or if the windows swell when they shouldn't. Either way, the best solution is window replacement. Don't risk the safety of your home by leaving this issue unattended to – secure your family and tenants.
5. Warped, chipped or water damaged
If your windows are soft to touch, chipped or even scratched – it is likely to be damaged beyond repair. Also, though it is possible to repair a window instead of replacing it, is it much more cost effective to restore them. Soft, warped windows are an indication of rot and water infection that leads to mould and damp. Therefore, to avoid any health problems – upgrade your windows.
6. Condensation between panes
Leading on from our previous sign, moisture should never get between the panes of a healthy window. If you can see droplets and frosting between the layers of glass, this tells you that the seals have been damaged and your windows need replacing.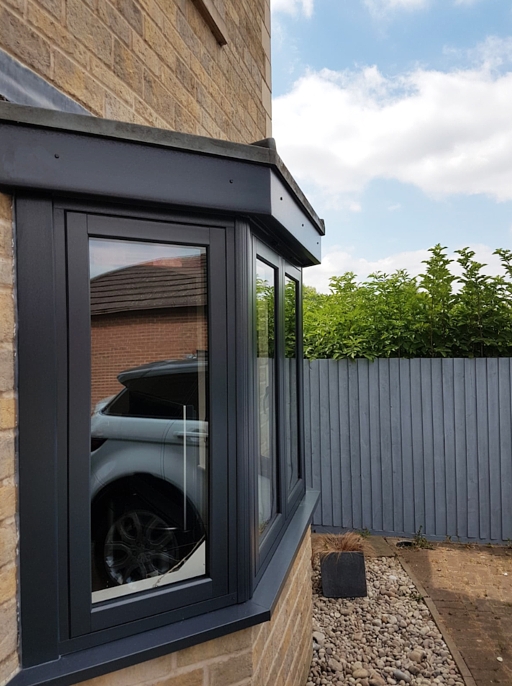 Ok, so my windows need replacing, but is it REALLY that necessary?
Yes! If you are experiencing any of the signs above, it is about time to listen to your windows and replace them. Draughty, inefficient windows can cause numerous problems.  But, by investing in new and improved windows, you will reap multiple benefits. You will experience enhanced security with stronger glass and advanced locking systems, a decline in your energy bills and stunning aesthetics that makes visitors go 'wow'!
Here at DJL UK, we know that costs can be a contributing factor when putting off work, that's why we offer multiple payment options and 0% interest-free finance on all window installations to help make scary costs, more affordable.
So, if any of our 6 signs apply to your windows – we can help you. Our extensive range means you're guaranteed to find the perfect style for your home.