Insulating and aesthetically pleasing Warm Roof conservatories in Wisbech
Does your home have a conservatory that you hardly use throughout the year? Well, here at DJL UK, we can help you make the most out of your extension with our warm roof installation in Wisbech.
Fitted onto an existing conservatory – our warm roofs can provide your home with the perfect space for you and your family to relax. Additionally, you will be able to use this space throughout the whole year – regardless of the temperatures outside.
We actively promote our warm roofs to people in Wisbech. A warm or 'solid' roof allows you to have full flexibility over design. You can choose what colour, style and shape to match your ideas.
Not only that, but you can make your warm roof fully bespoke. With many additional extra such as spotlights, skylights and even speakers – you truly make your warm roof extension reflect your home's personality.
What are the benefits of a warm roof extension?
You will experience many benefits by choosing to invest in a warm roof installation. Of course, you will gain stunning aesthetics and value to your home, but you will also experience a reduction in your heating bills!
Designed with efficiency in mind, our warm roofs are thermally efficient. Due to their thick, solid structure, a warm roof conserves heat effectively and eliminates draughts for good.
No longer will you have to turn the heating up to combat those lingering cold draughts, or to keep your conservatory warm. A warm roof can preserve temperatures – so you can turn that dial down!
You will gain yourself a cosy space that can be used all year round. In the summer, you will have a cool, ventilated room. But in the winter, you'll have a cosy, heated space for you and your family.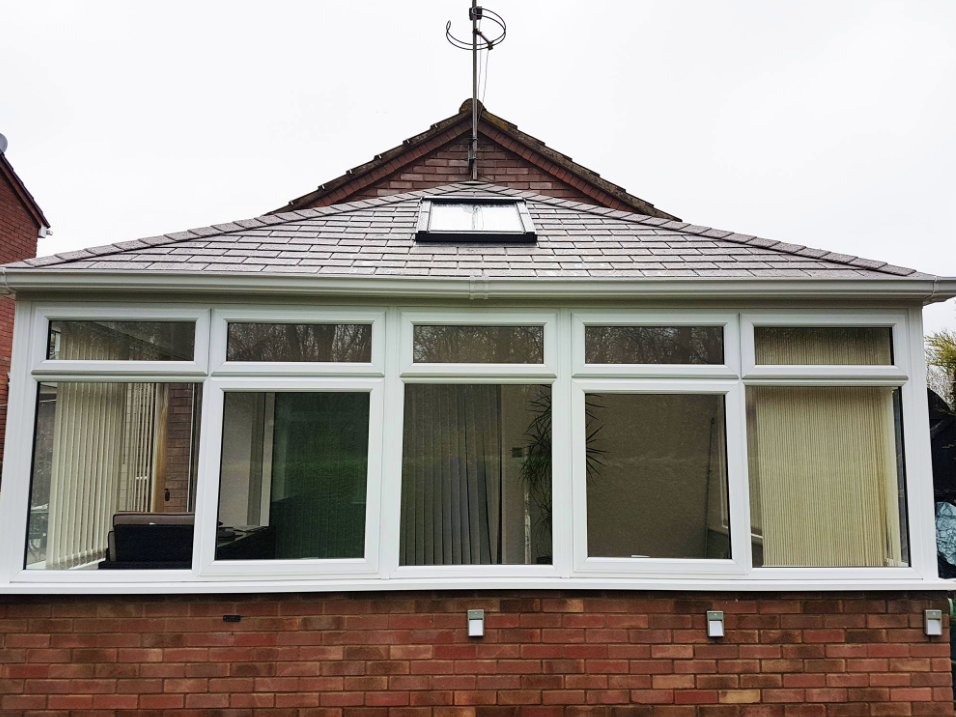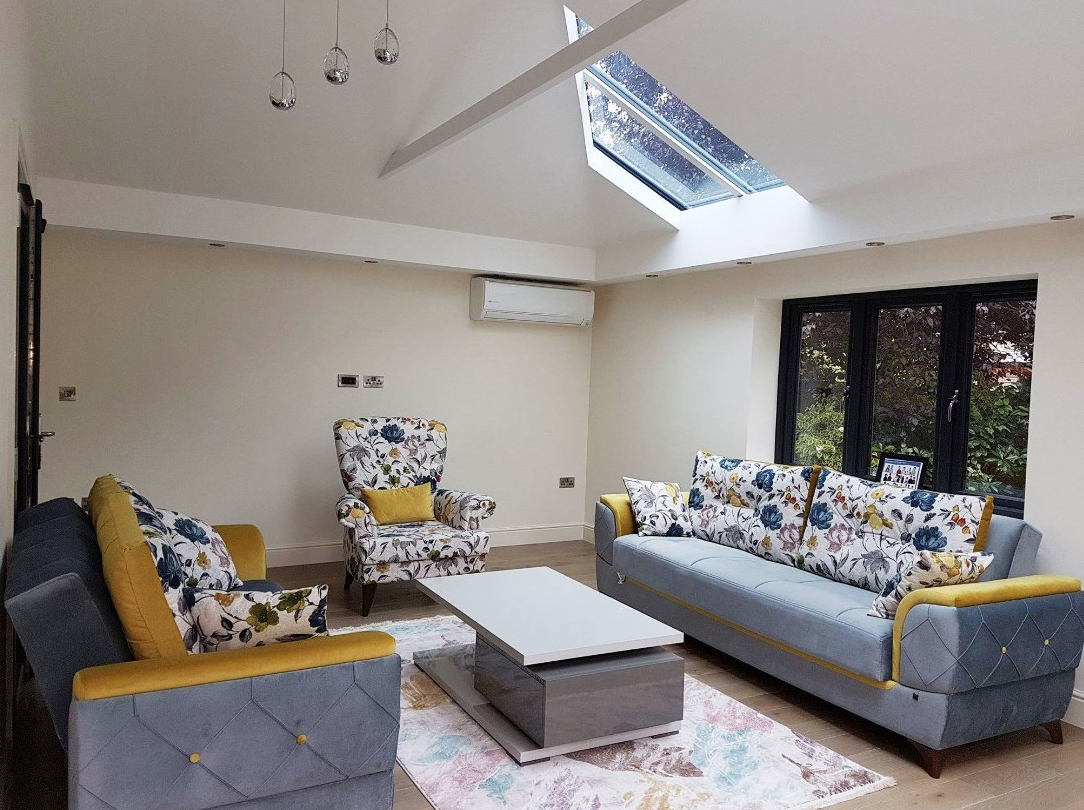 Therefore, if you live in Wisbech, and interested in transforming your conservatory into a bespoke energy efficient space – contact the DJL UK team today.
Ready to have a conversation
Here at DJL UK LTD our experienced team of professionals, recognise that competitive prices should not mean that you miss out on good quality products and an excellent level of service.