Thinking about making your next home improvement move?
Are you thinking about adding to your home this year but can't decide what you should do? (there's so much choice, we know!). If so, an orangery extension could be the perfect fit for you. Orangeries blend luxury and practicality perfectly, and they'll always be fashionable!
Here are our six reasons why adding an orangery extension to your home is a no-brainer:
1. You'll want to use it all year round
Conservatories are fantastic for the summertime. They bring in tons of natural light and get nice and warm. They are the perfect place to chill out and read a book whilst basking in the summer sun. But when winter comes around, conservatories are cold, dark and unpleasant. Certainly not the best place to cosy up with a book on a winter evening! Not to mention that conservatories might not be the best option for energy efficiency in your home! 
On the other hand, Orangeries are perfect no matter what the season. Large french doors and a roof lantern on a solid foundation with brick pillars make an orangery bright and warm. Perfect for summer days, yet can easily be made into a cosy, inviting space for the whole family to enjoy come wintertime.
2. They'll never go out of fashion
Inspired by the historical grandeur of its origin in renaissance-era Italy, an orangery is a timeless, easy on the eye home extension that all of your guests will envy. You can choose the style and colour too, so it matches the aesthetic of the rest of your home and blends in perfectly.
3. They're cost-effective
So, orangeries look great, and you'll get plenty of use out of them, but how much do they cost? As it turns out, orangeries are often much cheaper than standard single story extensions! You definitely won't have to break the bank for a beautiful home extension. Efficiency isn't a worry either, as all of our orangeries here at DGL are built using thermal insulating glass, so you don't need to expect a massive increase in your energy bills! 
It's also important to note that you likely won't need planning permission for an orangery extension which saves a lot of stress and time. As long as you aren't planning an extension that's higher than one storey or larger than 50% of the rest of your property (which is highly unlikely), you can extend to your heart's content!
4. You're likely to add value to your home.
If you decide to extend your home with an orangery and decide to sell your home in a few years, chances are the orangery will add a significant amount of value to your home. On average, you can expect a 5-10% increase in your property value. To put that into perspective, if your house is worth £300,000, you could be adding up to £30,000 extra value. You're sure to get many years of enjoyment out of a beautiful orangery extension, but it's always a bonus to know you're making a worthwhile investment!
5. Your orangery will match your home perfectly.
You won't have to worry about an orangery looking out of place compared to the rest of your property's exterior. The brickwork will be identical to that of the rest of your house, and when it comes to the roofing and the windows, you can choose exactly how you'd like it to look! Conservatories tend to have far fewer design choices, meaning they mostly look the same from property to property. The only major deviations with conservatories concern size and shape. However, with an orangery, you can be assured of a unique look that matches the rest of your home.
We've already established that you'll love spending time in your orangery all year round, but we have to mention versatility. Many people turn their orangeries into fantastic living spaces no matter the season. You aren't restricted to a living area though. Orangeries make great dining rooms, kitchen extensions, home gyms… anything you can imagine!
6.The possibilities are endless.
We've already established that you'll love spending time in your orangery all year round, but we haven't talked about how versatile that space is. Many people turn their orangeries into fantastic living spaces no matter the season. If you don't want to use it as a living room, it could be a great dining room, kitchen extension, home gym… anything you can imagine!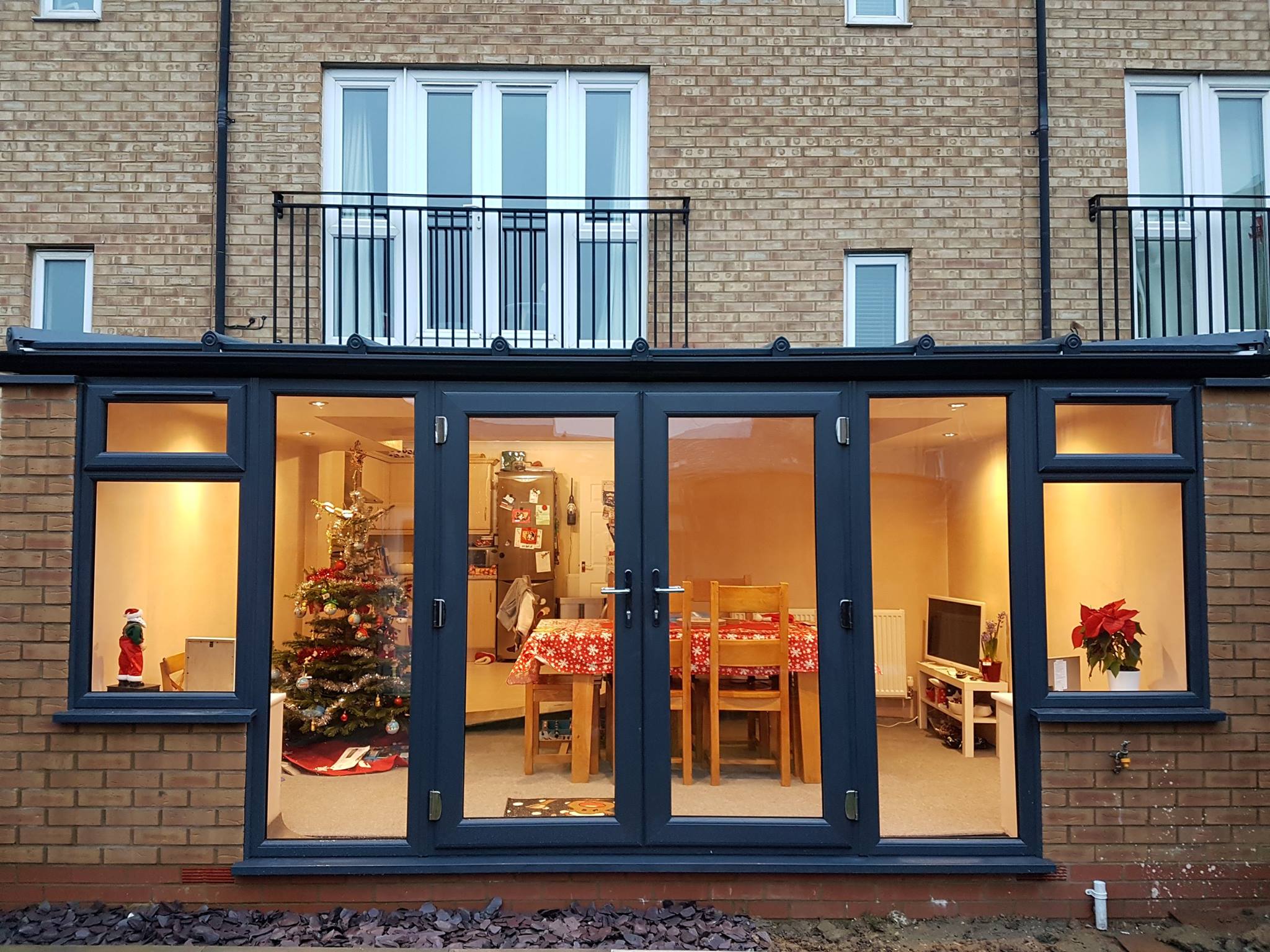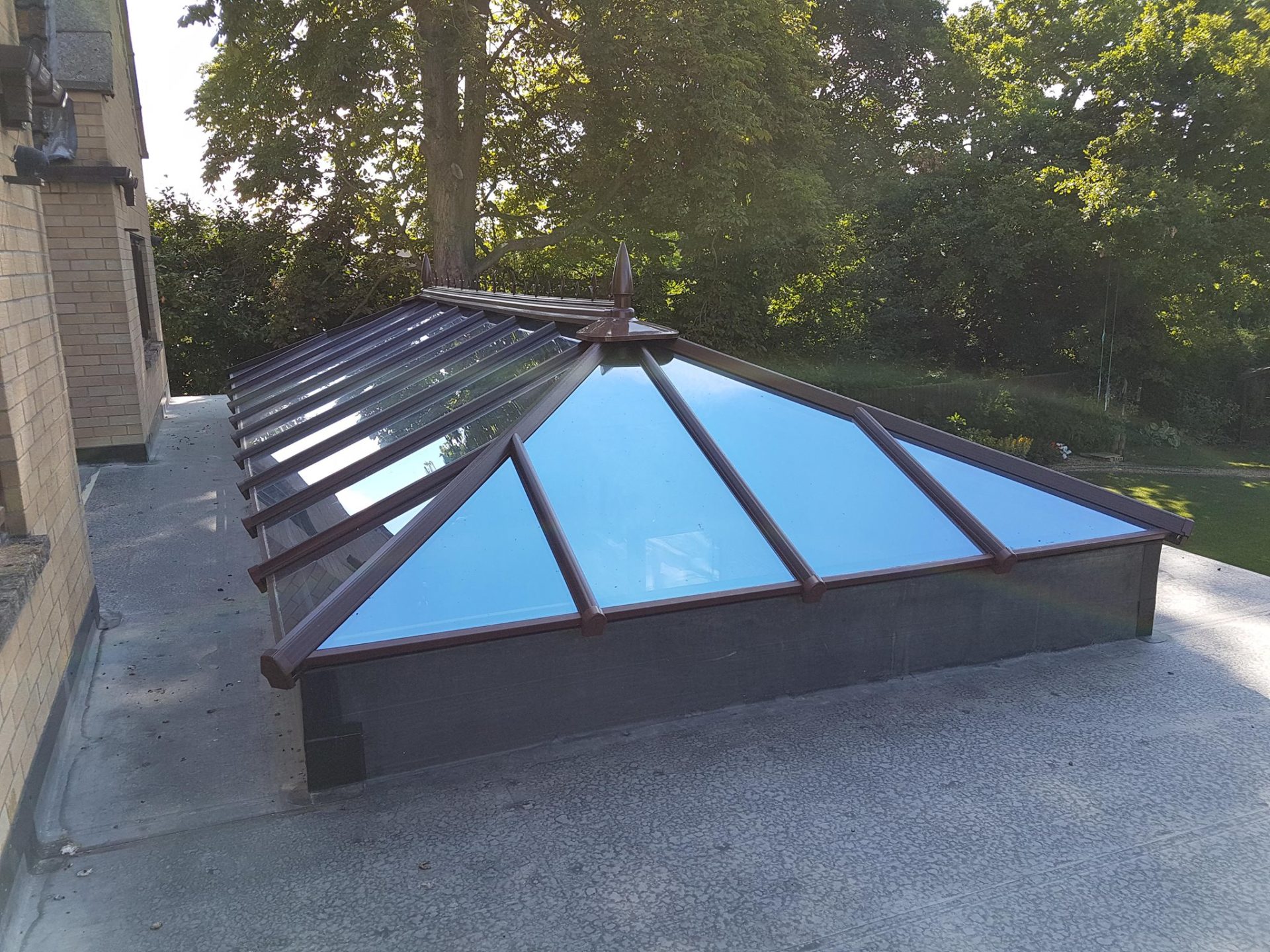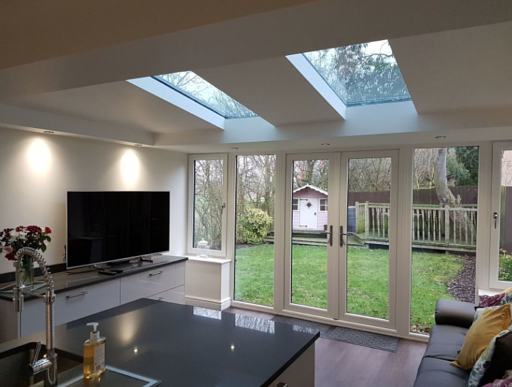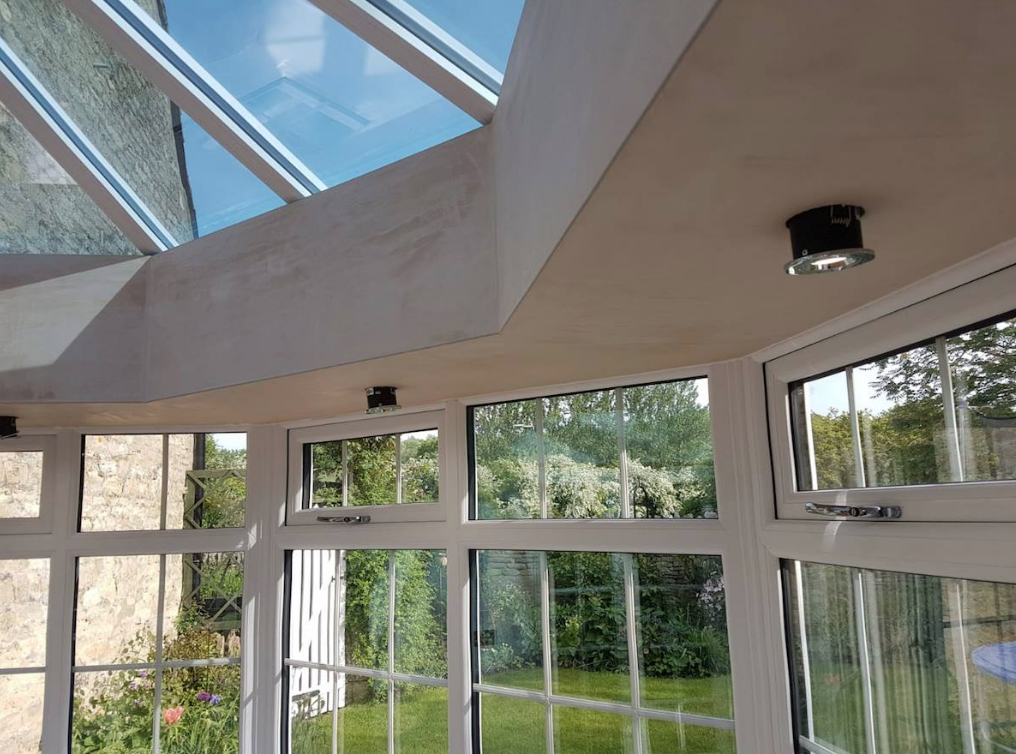 Thinking about getting your orangery extension with us?
We've only given you six reasons, but there are endless benefits to getting an orangery extension in 2022. With open space and plenty of natural light set to be significant home improvement trends in the coming year, you're sure to love your home even more than you do now. Plus, you'll be the envy of any of your friends and family!
So what are you waiting for? Get in touch with DJL UK now to talk about making your home improvement dreams a reality!